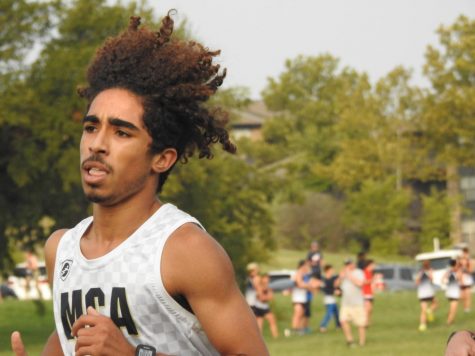 Abby Thomas, staff writer

October 7, 2020
Last Saturday, October 3, the McKinney Christian Academy cross country team traveled to Tarrant County for their fourth race of the season. MCA was one of the 28 teams in attendance to this race. The high school boys ran a 5K of 5000 meters and the high school girls ran a total of 2 miles, 3200 meters...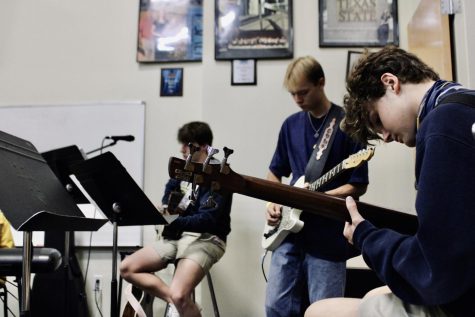 Abby Thomas, staff writer

September 10, 2020
Every Friday at chapel, Upper School students gather in the Student Life Center to participate in worship, led by the Praise Band. With COVID-19, things look a little different this year. McKinney Christian Academy concluded that chapel is safest when held virtually. That being said, the Praise Band did...