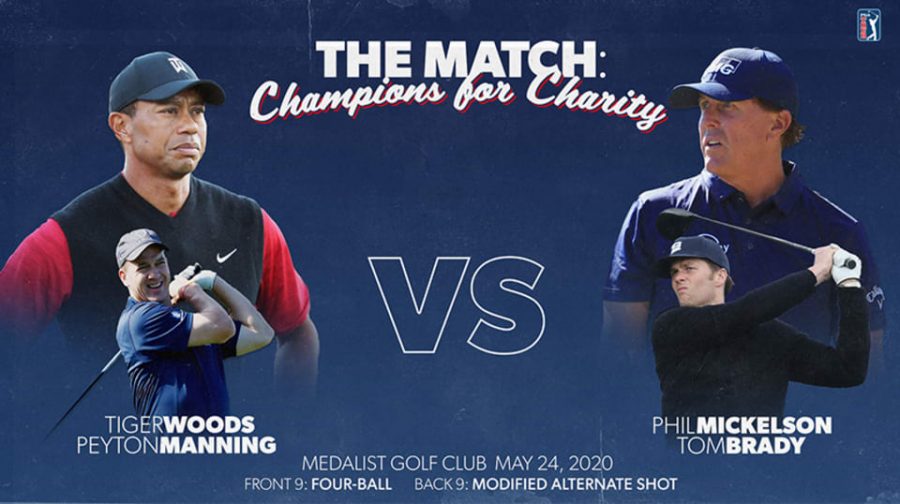 All of the winnings from this match will go straight to coronavirus relief and on top of that the event sponsor will be giving a 10 million dollar donation.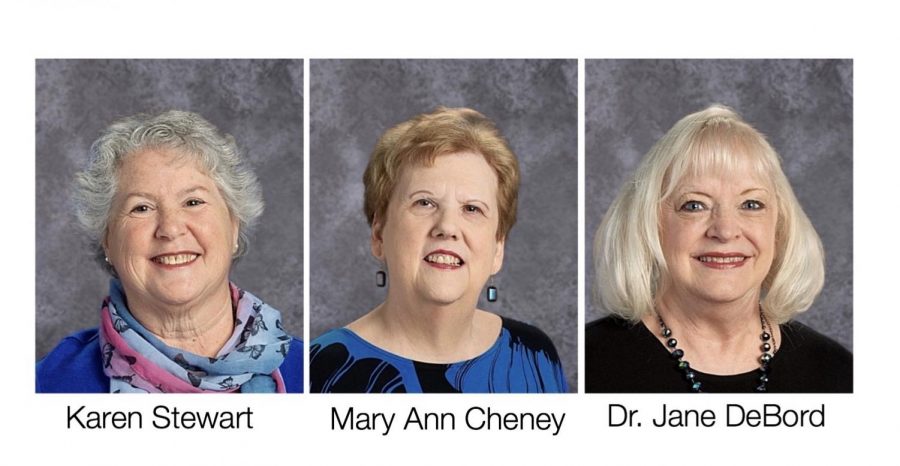 Honoring Three Teachers who gave their Hearts to their Students.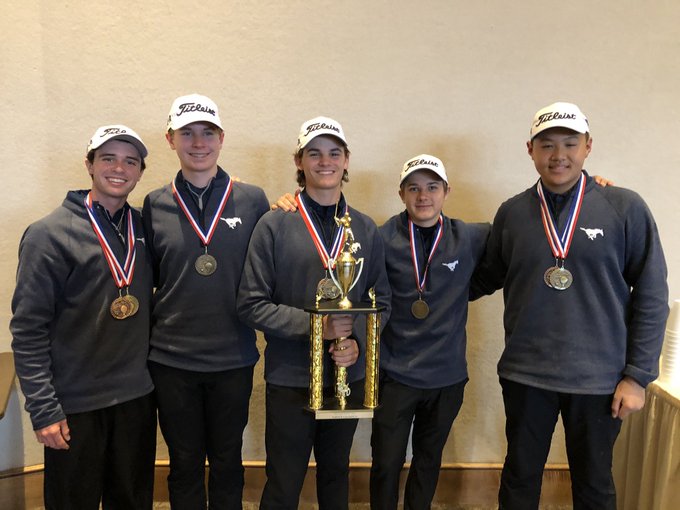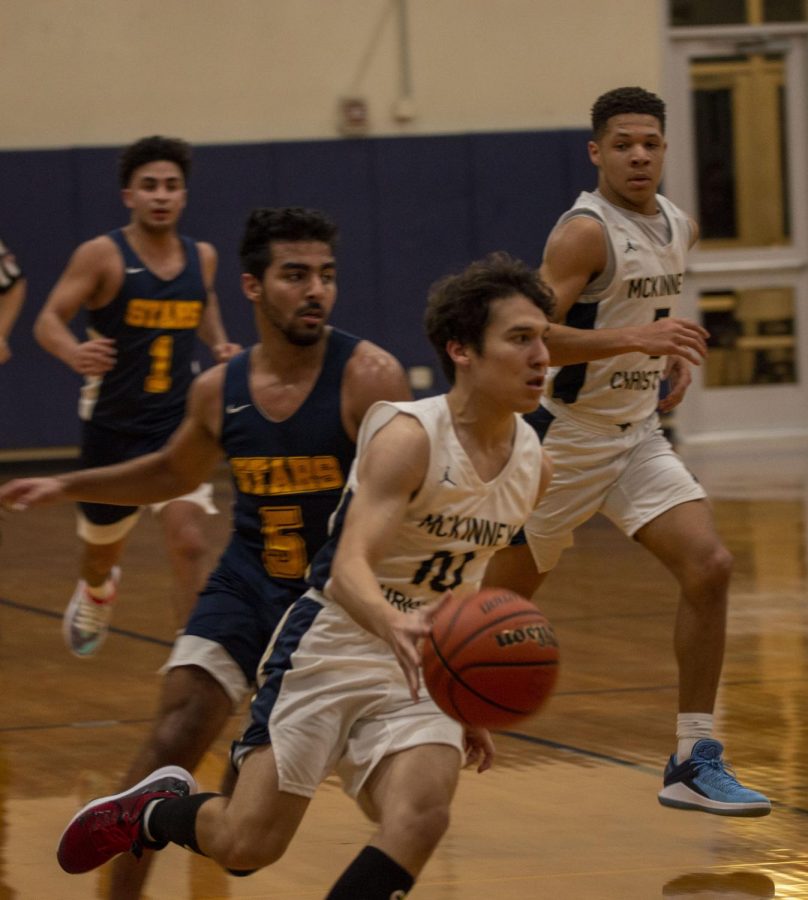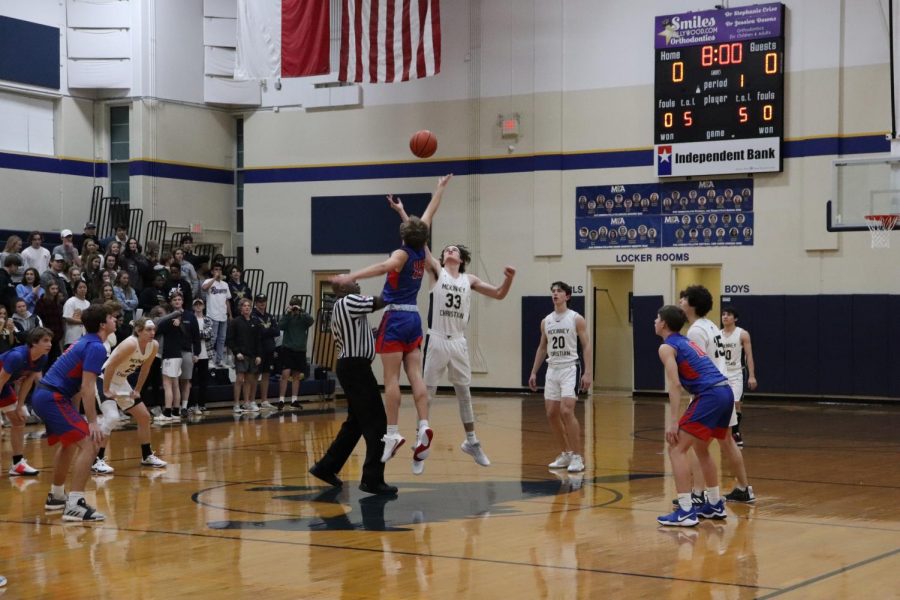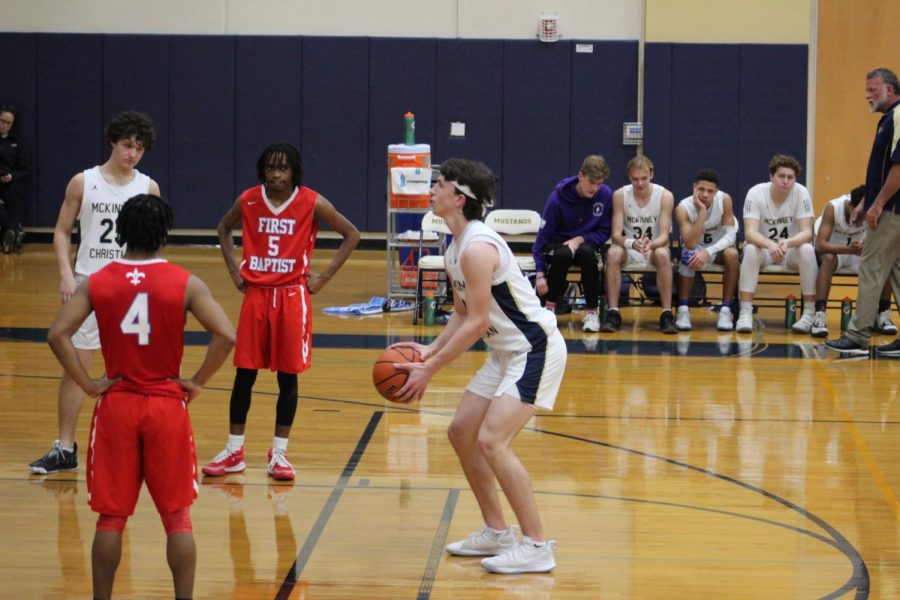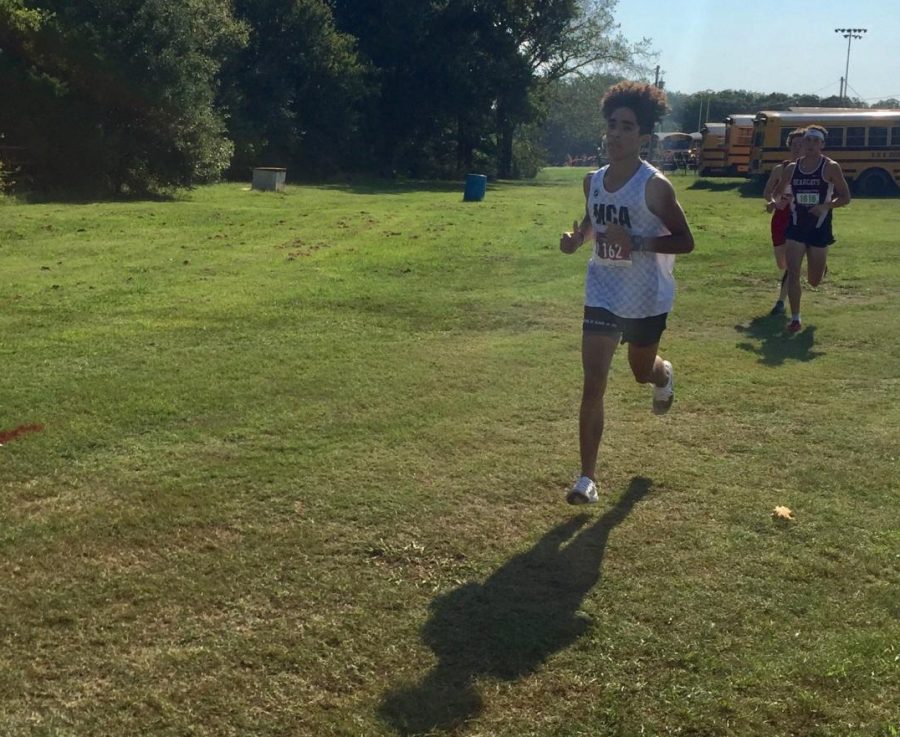 On Saturday September 7th the Mustangs had five personal records.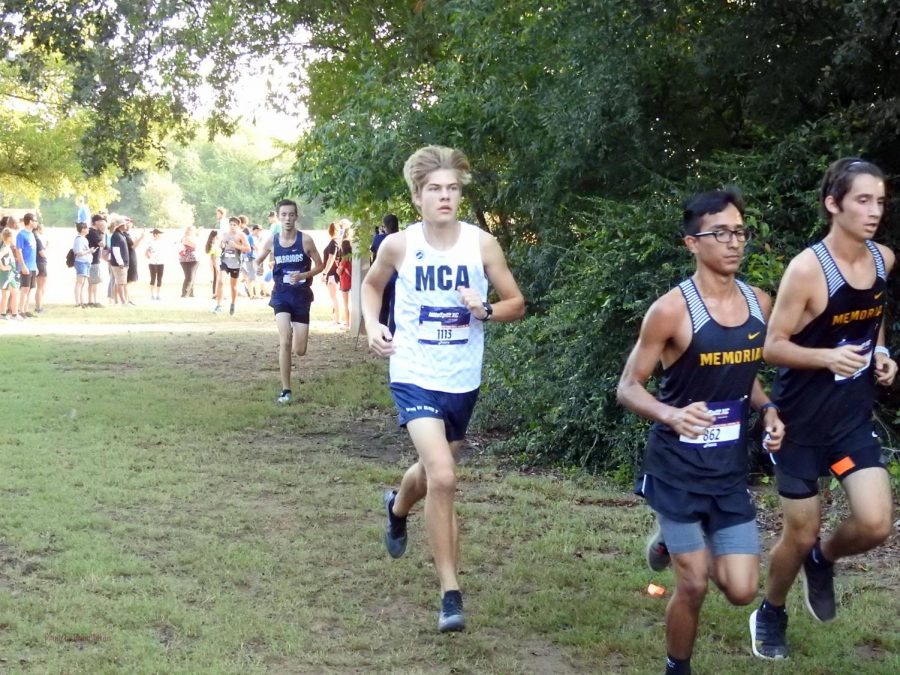 The Upper School cross country team placed 10th overall. Junior Maliq Brock placed 25th with a time of 17:20.
Load More Stories
Oct 22 / Fall Football Varsity

Atlas Rattlers Home School

18

Oct 1 / Fall Football Varsity

Sep 24 / Fall Football Varsity

Sep 17 / Fall Football Varsity

Sep 10 / Fall Football Varsity