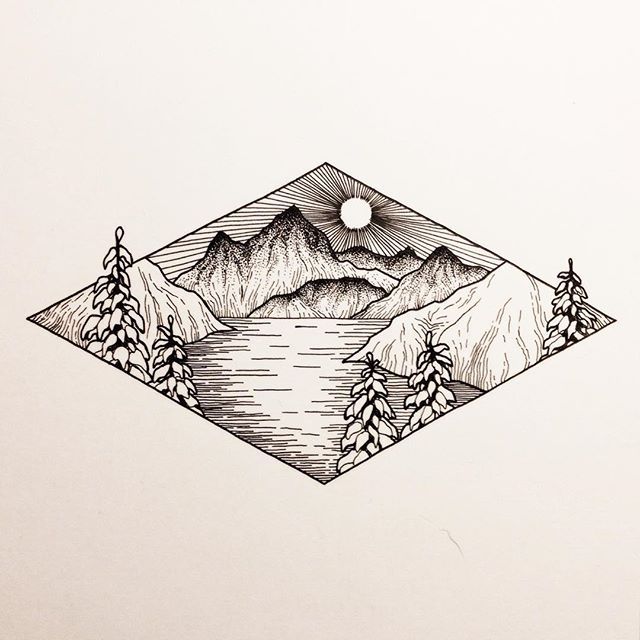 Exploring the realities of original sin and our relationship to God.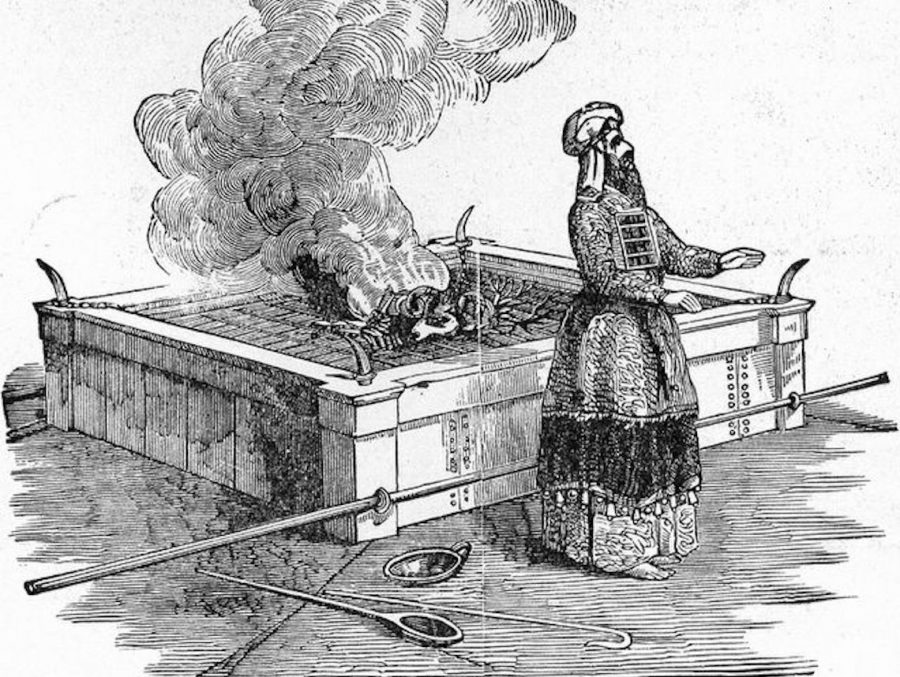 A Common Misconception of Christianity is That We Have to Earn our Way to God's Favor-the Bible Says Otherwise.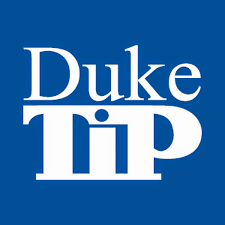 Mrs. Pajela tells us about a unique academic opportunity for students who want to learn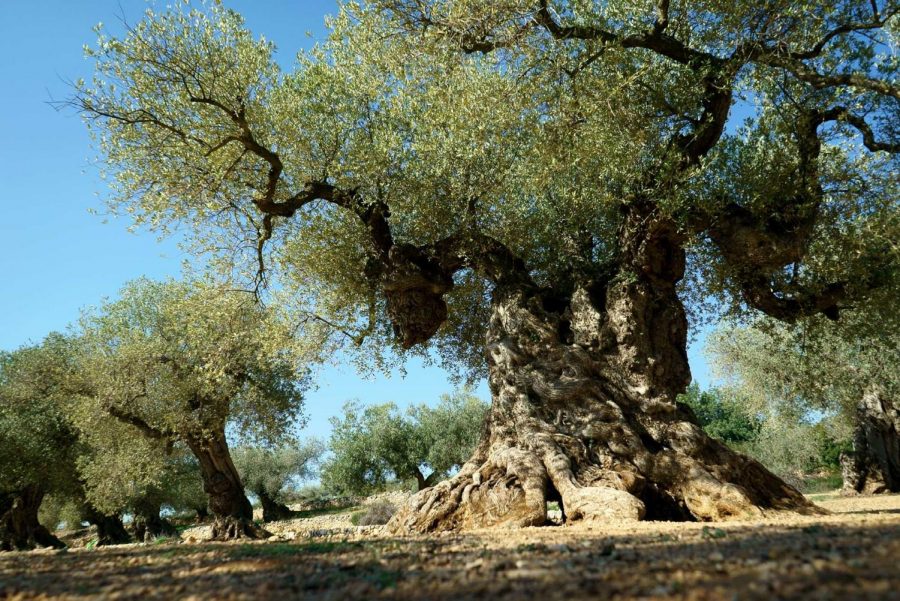 John 18 shows both Jesus' power and humility as time grew closer to the Cross.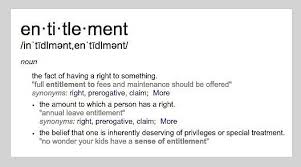 Addressing a prevalent local and nationwide issue with the truth of Scripture

The Mustangs win against rival Willow Park Trinity and make school history- winning eight games in a season and becoming Regional Champs.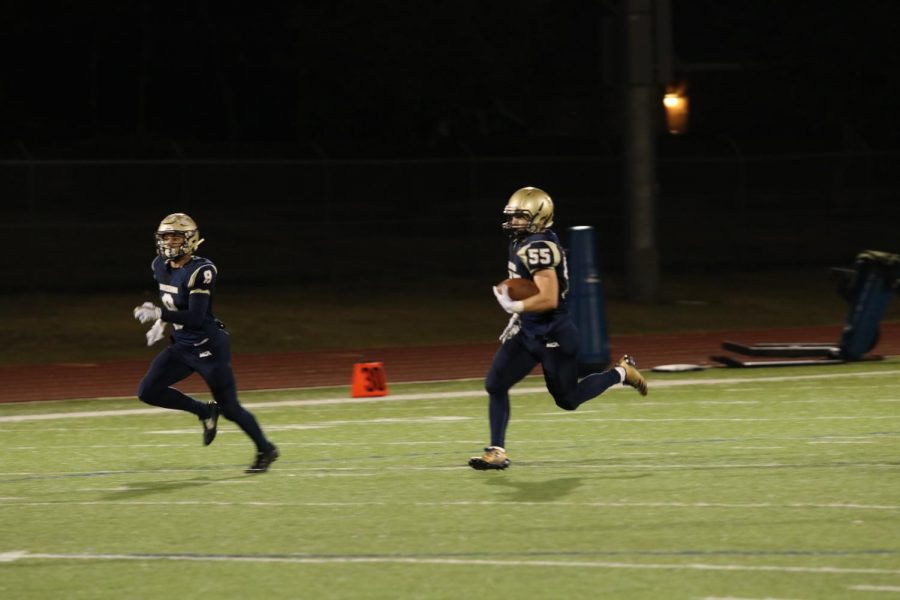 The Mustangs won in an exciting comeback matchup against First Baptist on November 10.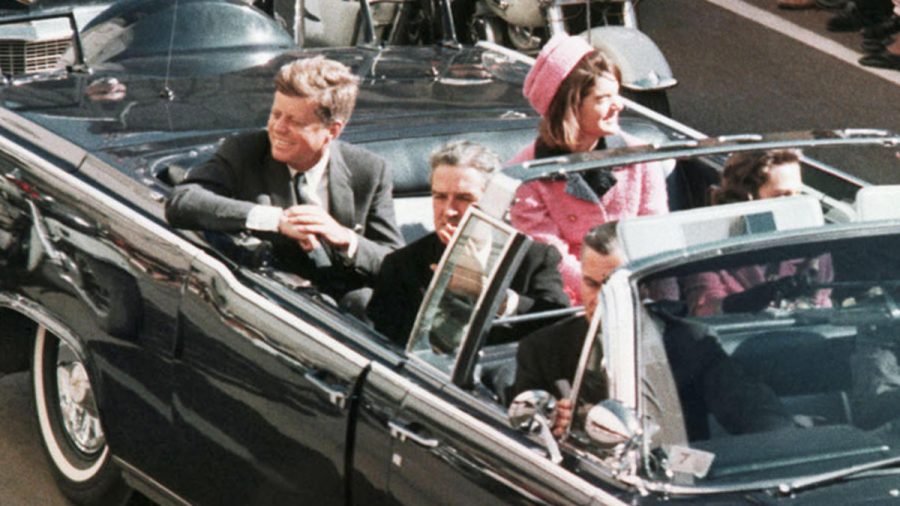 Donald Trump has authorized the release of specific files related to John Kennedy's Assassination- and people are getting excited.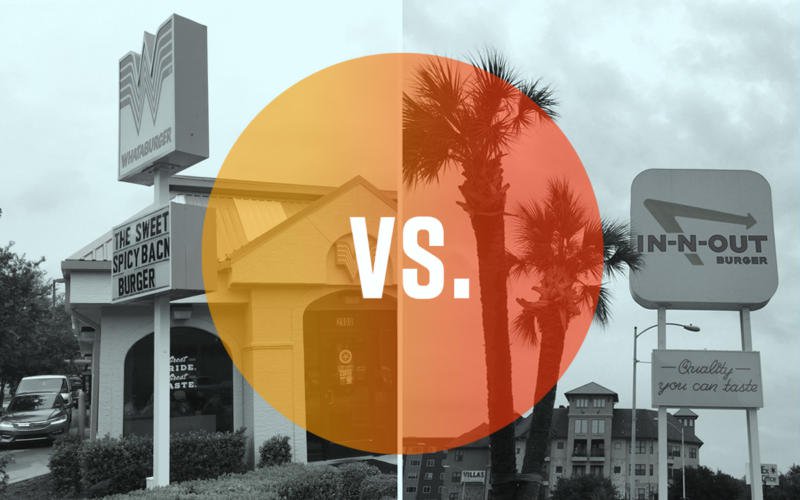 In light of a recent study, Texans are debating which is a better burger place: Whataburger or In-N-Out?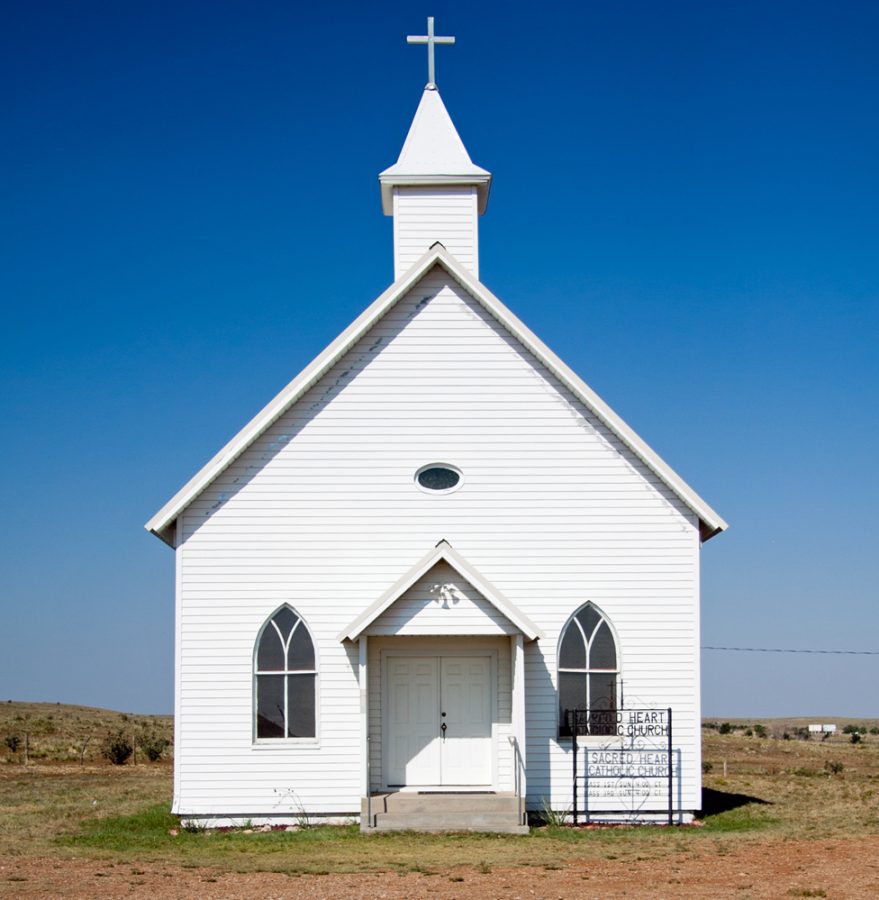 Calvinism and Arminianism are hotly debated theologies but we need to see past them and straight to Scripture.
Load More Stories
Oct 22 / Fall Football Varsity

Atlas Rattlers Home School

18

Oct 1 / Fall Football Varsity

Sep 24 / Fall Football Varsity

Sep 17 / Fall Football Varsity

Sep 10 / Fall Football Varsity