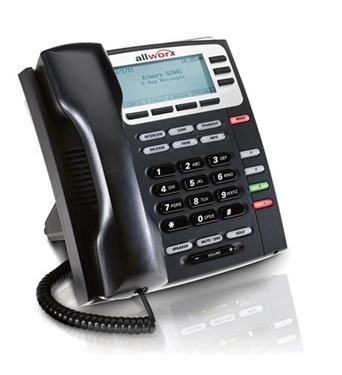 Michael McIntyre, Technical Advisor

July 11, 2017
In eager expectation of the opening of our new Upper School, and with thoughts on the future growth of MCA, the technology department was required to make several changes to our phone system.  This includes, renumbering our phone extensions.  If you need to contact an administrative staff member, please...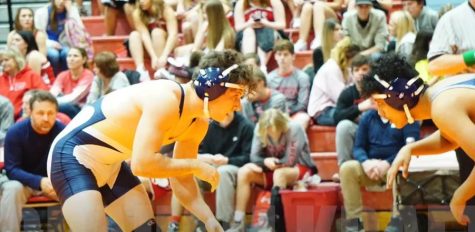 Michael McIntyre, Technical Advisor

March 1, 2017
Highlights from the 2016-2017 Varsity Wrestling season at McKinney Christian Academy.