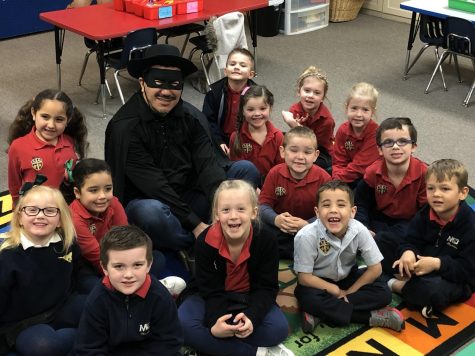 Waverly Frisbie, staff writer
February 12, 2019
MCA's first and second graders have a fun day filled with activities celebrating the 100th Day of School. This is a picture of Aiden Schweizer eating his special breakfast provided by his teacher.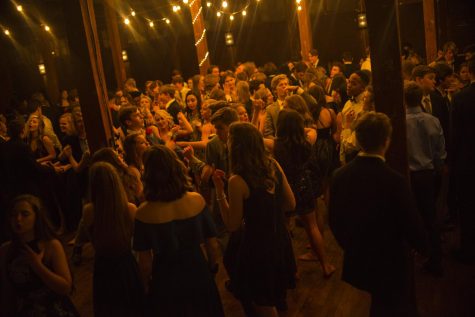 Annie Weichel, staff writer
January 31, 2019
The Upper School Winter Formal occured on Saturday, January 29. The dance was held at the Cotton Mill in Downtown McKinney starting at 8:30 and ending at 11:00. Whether you brought a date or not, the dance provided activities...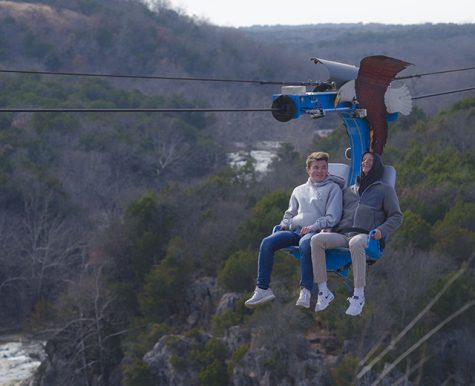 Lauren Rose, Campus Editor
January 29, 2019
Instead of taking a trip at the end of the semester to New York and Washington D.C., the seniors headed up to Chickasaw Retreat and Conference Center for MLK weekend. A decision was proposed to the class at the end of...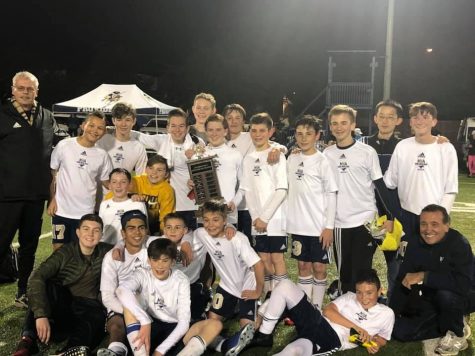 Juliana Roller, Editor-in-chief
February 12, 2019
After a season of dedication and hard work, the middle school boys soccer team made it to the championship game, which took place last night at 6:00 pm at Providence. With goals from eighth-graders Tyler Swearingen and Emilio...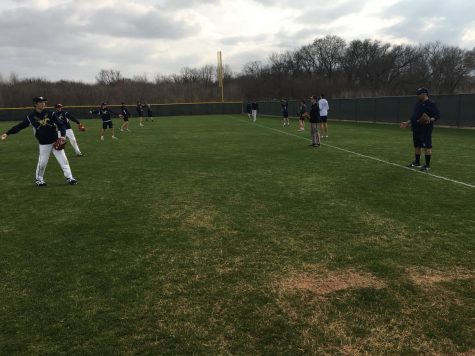 February 11, 2019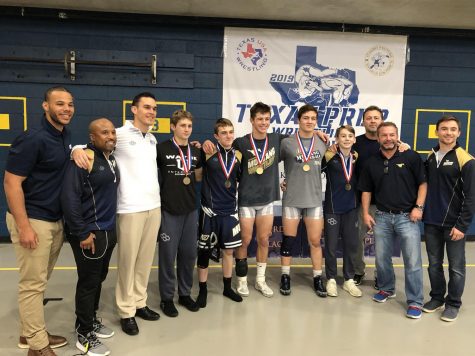 February 7, 2019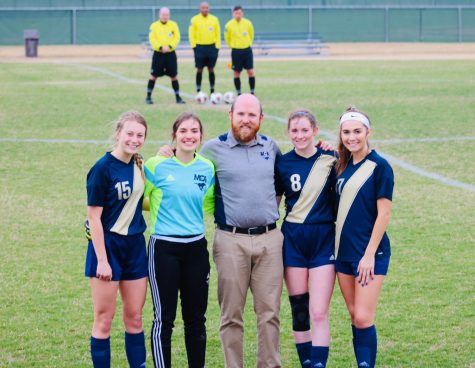 February 7, 2019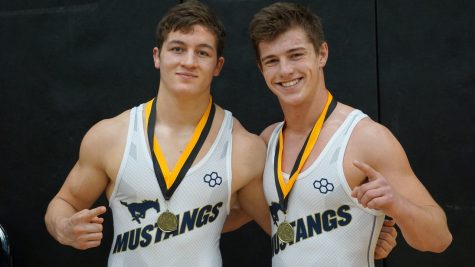 January 17, 2019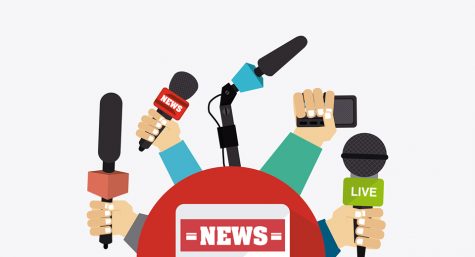 May 4, 2018
President Donald Trump has famously referred to television media as "fake news." Malcolm X spoke of the...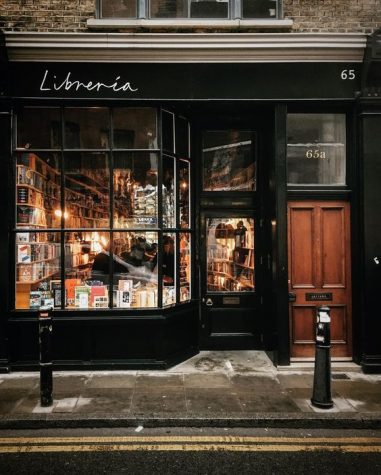 April 19, 2018
At this point in the school year, it is so easy to develop the mindset of focusing on the next chapter....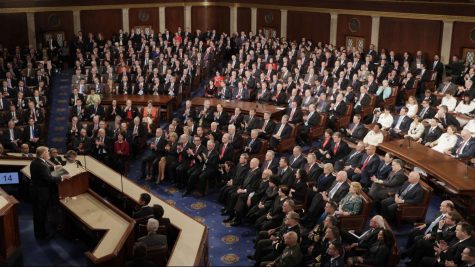 February 8, 2018
The State of the Union is one of the most famous addresses in America each year. On Tuesday, January...
Friday, February 1

Winter Basketball Varsity Girls

MCA 44 - POPCS 36

Thursday, January 31

Winter Soccer Varsity Boys

MCA 2 - Brighter Horizons Academy 6

Monday, January 28

Winter Soccer Varsity Boys

MCA 1 - Trinity Christian Cedar Hill 0

Friday, January 25

Winter Basketball Varsity Girls

MCA 53 - Ovilla Christian 37

Thursday, January 24

Winter Soccer Varsity Boys

MCA 0 - POPCS 10
Subscribe using one of the social buttons below.