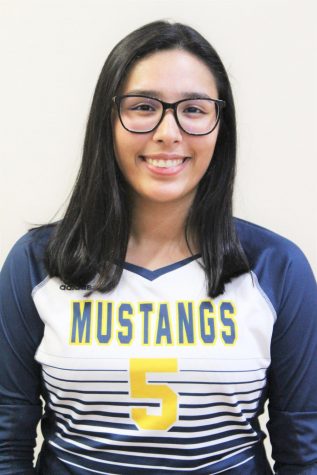 Annie Weichel, staff writer
October 8, 2019
Freshman Daniela Morales was nominated by the coaching staff as Player of the Week for her match against Frisco Legacy. Morales has played volleyball since she was in second grade, and she is now a freshman starting on the...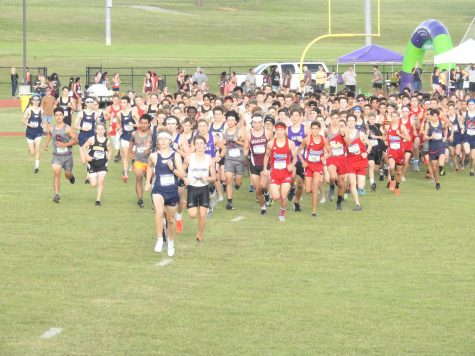 October 8, 2019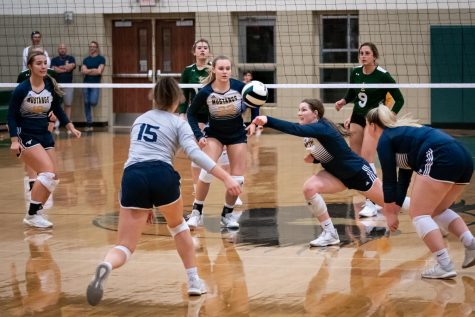 MCA Volleyball vs. Legacy Christian
October 7, 2019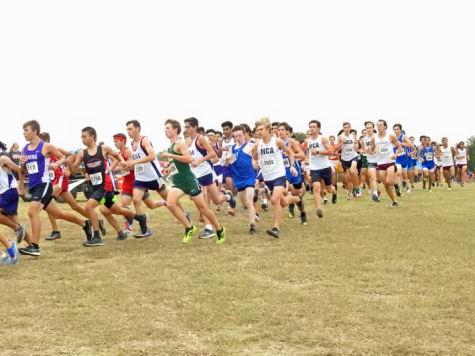 September 25, 2019
Sorry, there are no polls available at the moment.
Subscribe using one of the social buttons below.