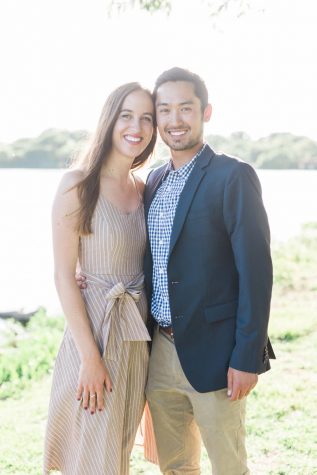 Ava Grace Haggard, Waverly Frisbie, and Sarah Suastegui, staff writer
January 15, 2019
New teacher, Mr. Jacob Yonan, moved to Texas from Los Angeles to become the world church history and apologetics teacher to replace Mr. Key who left to teach abroad. Yonan had planned to move to Texas after he got married....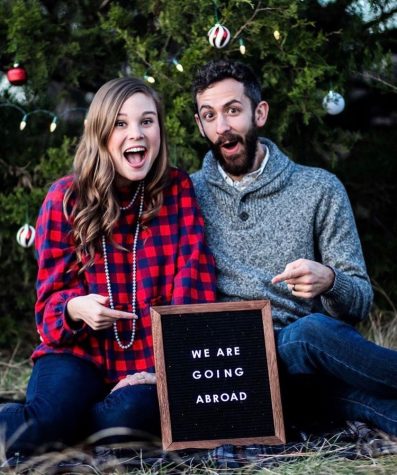 Waverly Frisbie, Staff Writer
December 13, 2018
Michael Key has been a teacher at MCA for three and a half years. Mr. Key has enjoyed teaching at MCA while his wife, Micaela is a math tutor at Mathnasium and an alumni of MCA. They are both incredibly talented at what they...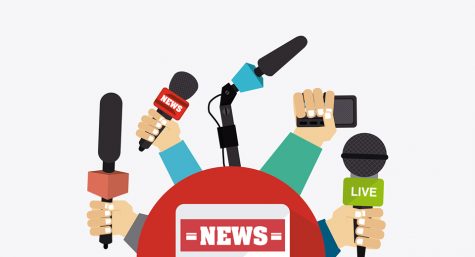 May 4, 2018
President Donald Trump has famously referred to television media as "fake news." Malcolm X spoke of the...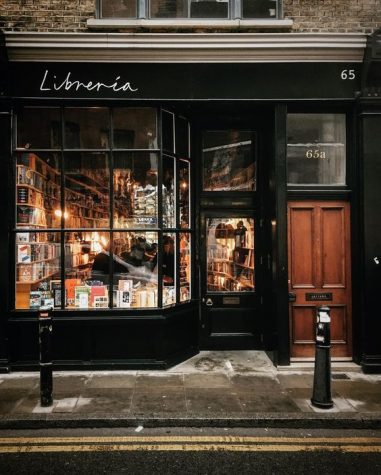 April 19, 2018
At this point in the school year, it is so easy to develop the mindset of focusing on the next chapter....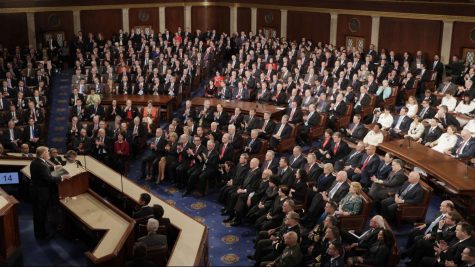 February 8, 2018
The State of the Union is one of the most famous addresses in America each year. On Tuesday, January...
7:30 pm

The Cotton Mill 610 Elm Street, McKinney, TX 75069
Tuesday, November 27

Winter Basketball Varsity Girls

MCA 16 - Dallas Thunder 58

Thursday, November 15

Winter Basketball Varsity Girls

MCA 40 - Legacy Christian 36

Tuesday, November 13

MCA 44 - Dallas Covenant 39

Monday, November 12

Winter Basketball Varsity Girls

MCA 31 - Grapevine Faith 43

Tuesday, November 6

Winter Soccer Varsity Girls

MCA 2 - Fort Worth Christian 0
Subscribe using one of the social buttons below.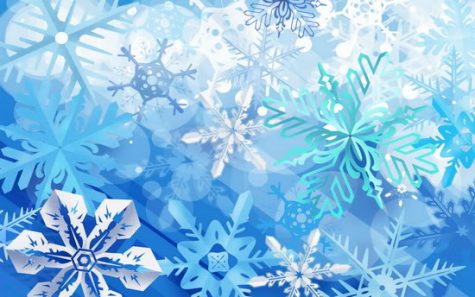 Karissa Harrison and Elizabeth Etheredge
January 16, 2019
As this school year's winter break comes to a close, 177 Lower School students were interviewed. These stats gave us a little more insight into how these students spent...
December 13, 2018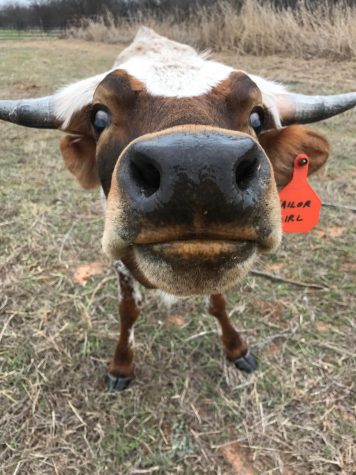 November 15, 2018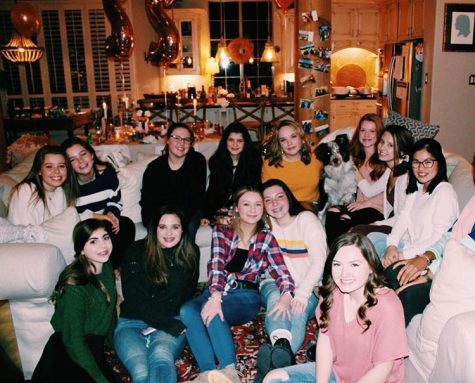 November 15, 2018