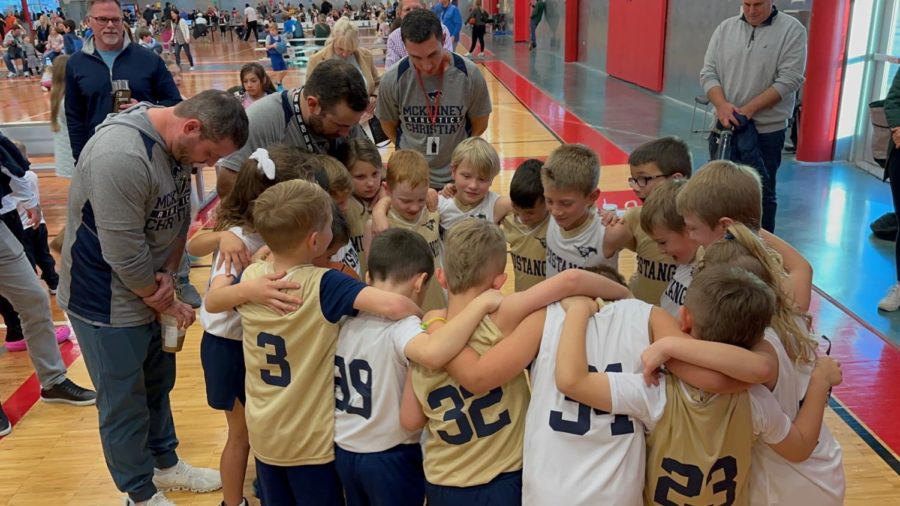 McKinney Christian Academy Lil Stangs basketball kicks off their season.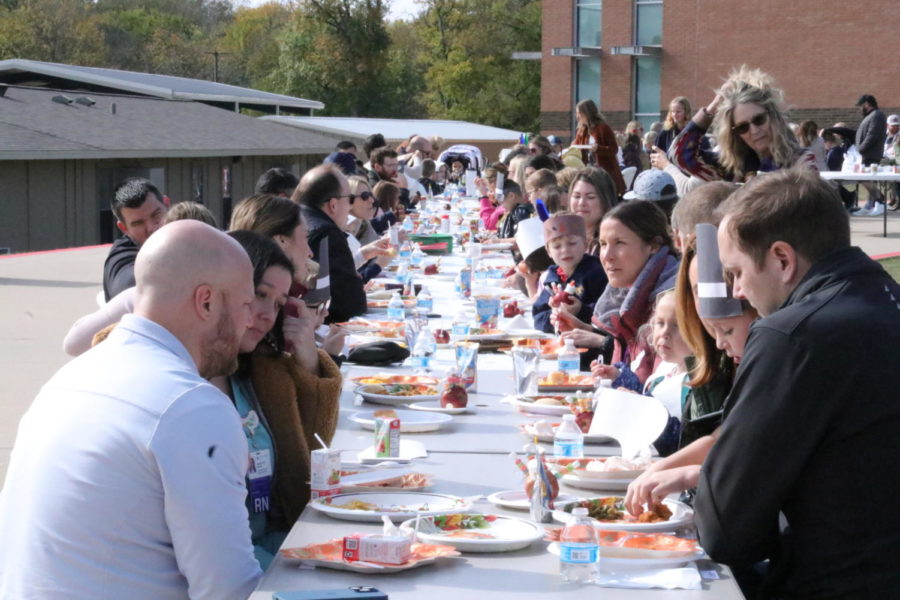 Lower school students celebrate Thanksgiving and Corn Day.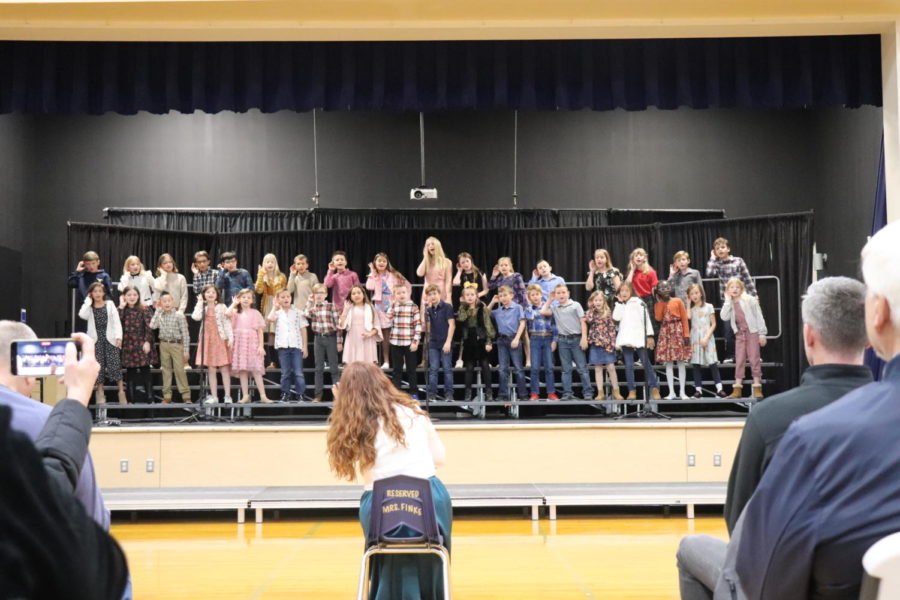 All Lower School Students Each Sung a Song for their Family on Grandparents Day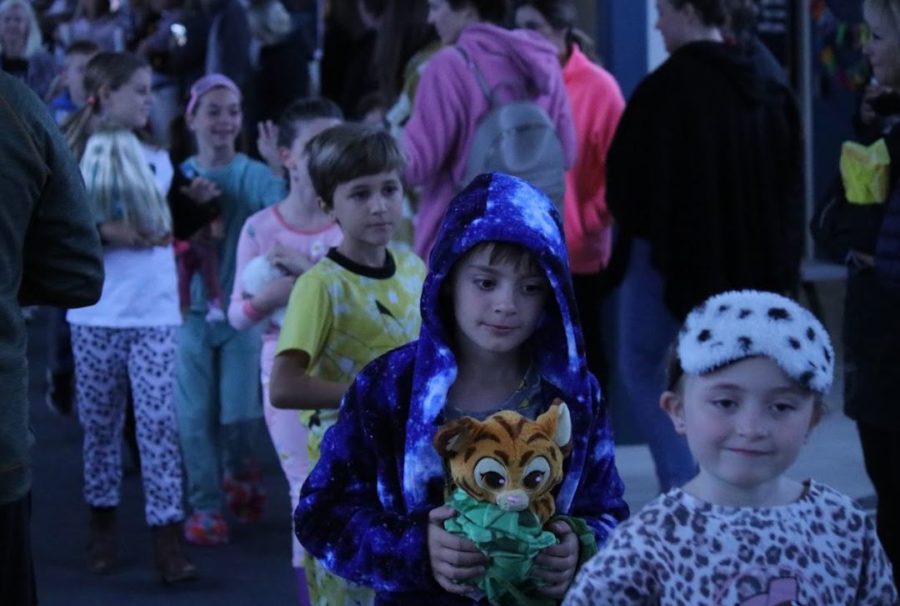 Fifth grade "Big Dogz" and Pajama Day Parade.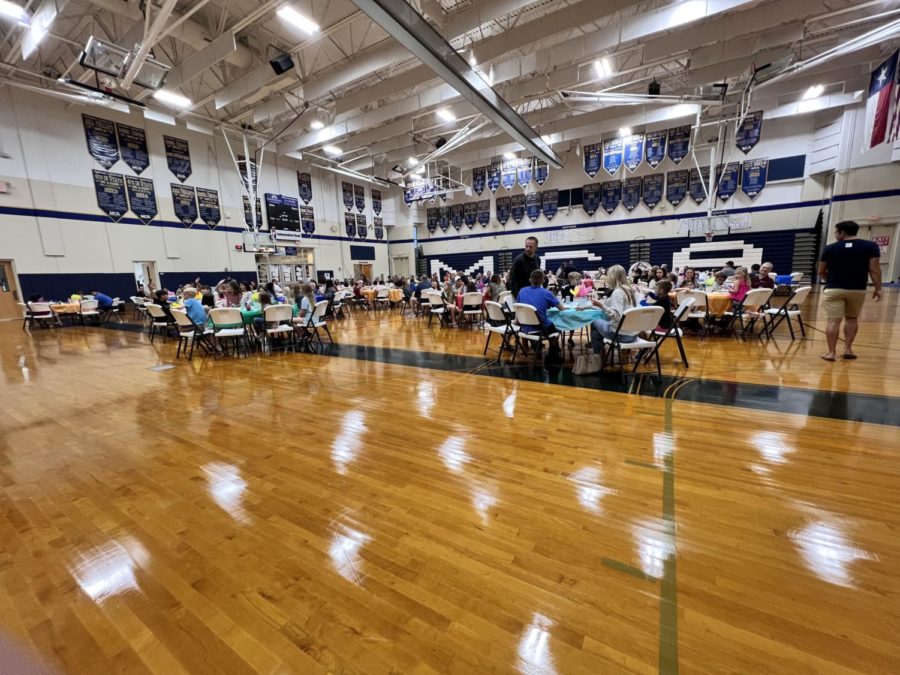 MCA holds its annual Bingo Night for some family fun.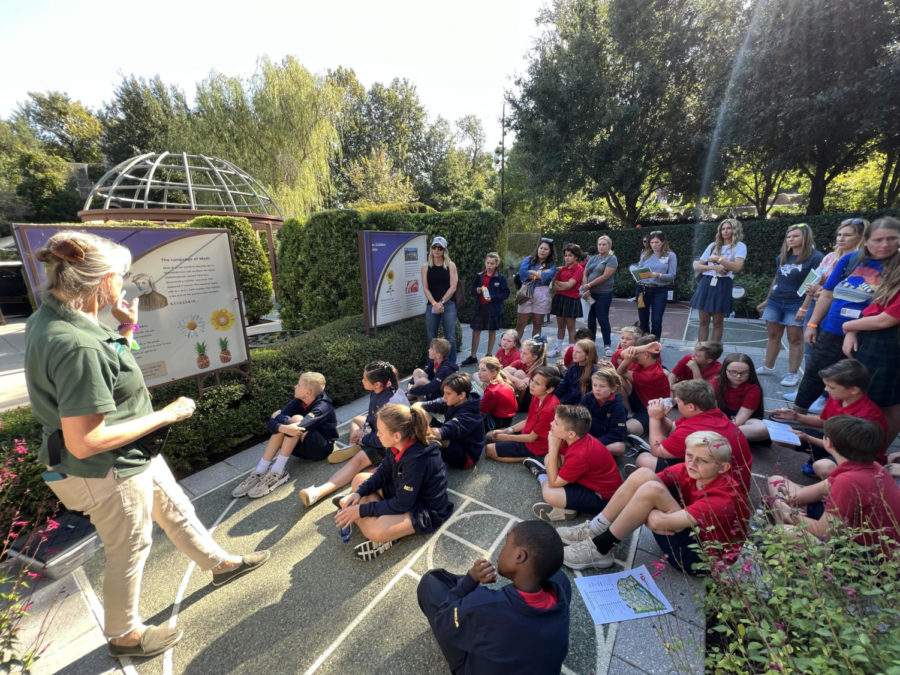 The fifth grade classes learn more about God's beautiful creation at the Arboretum.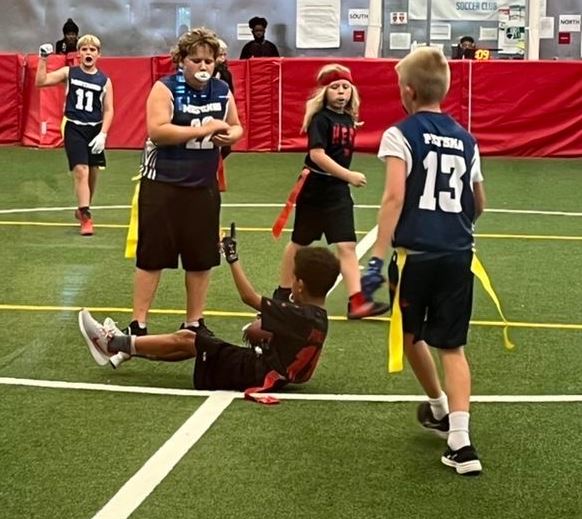 Lil' Stangs Football teams opened up their season in September.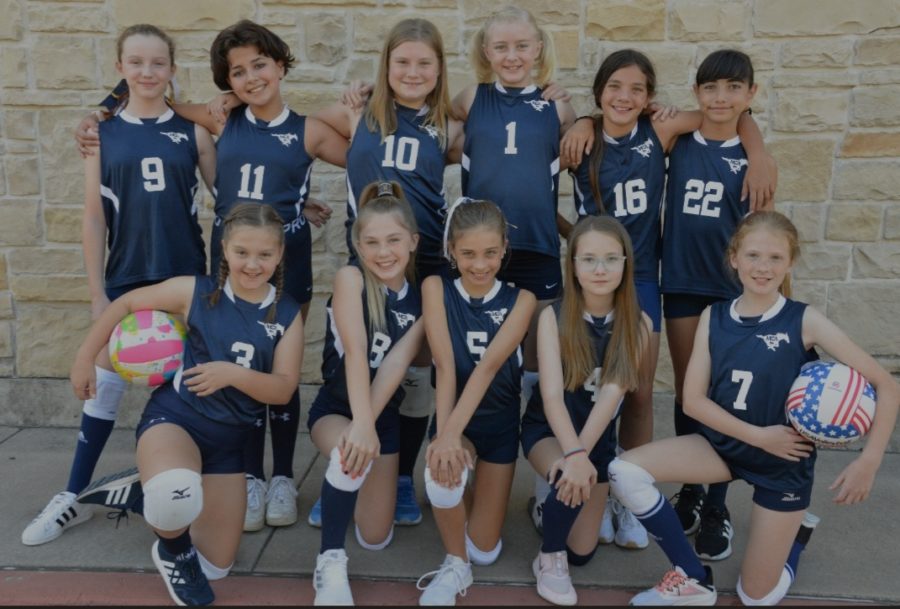 Lil Stangs Volleyball starts their seasons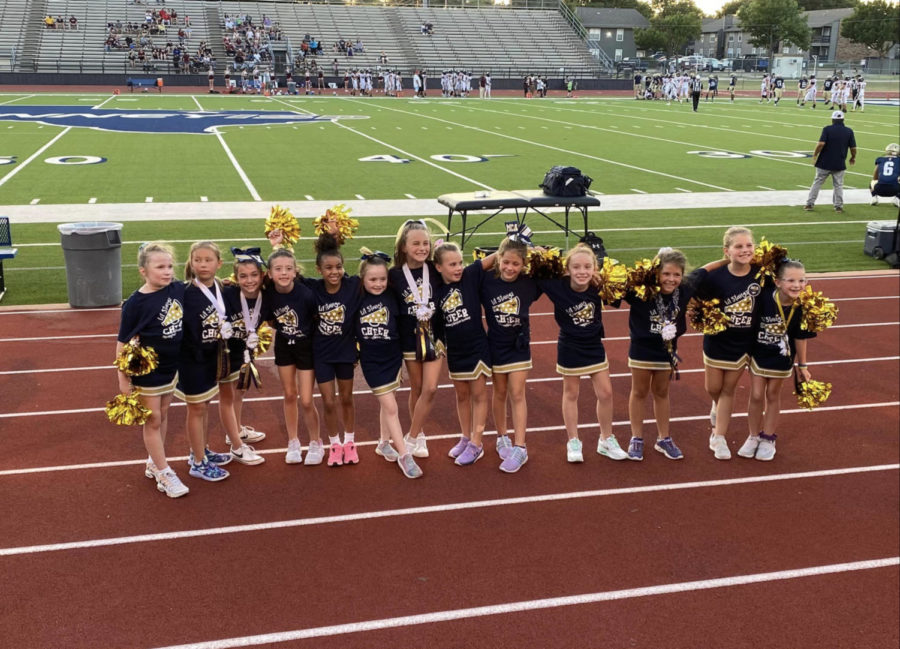 Varsity and Middle School Cheerleaders coached the Lil' Stangs.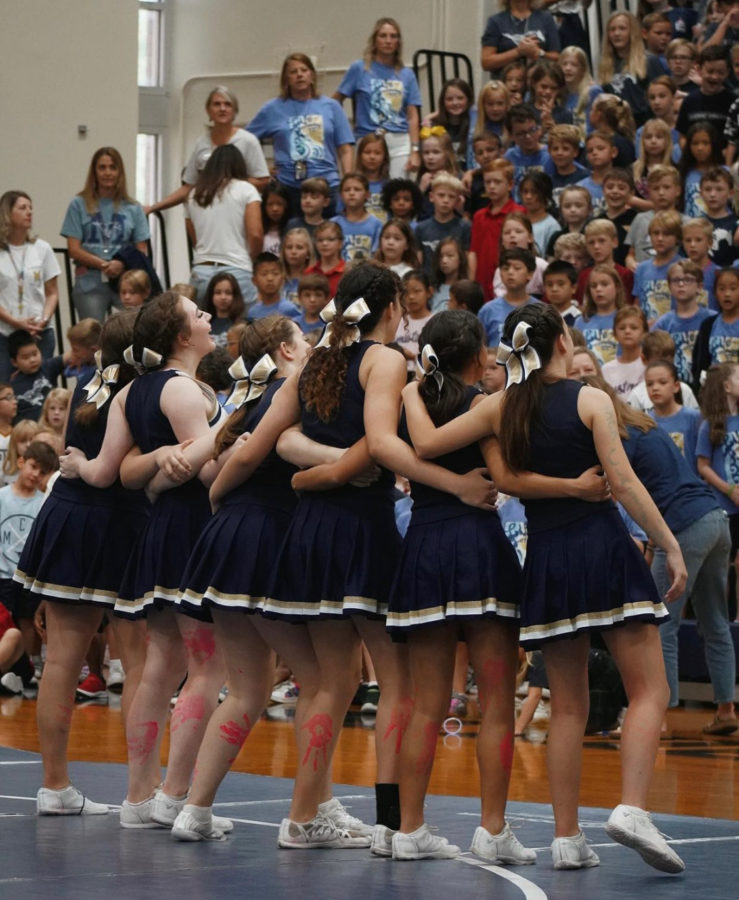 MCA students and staff kickoff the fall sports seasons with an all school pep rally.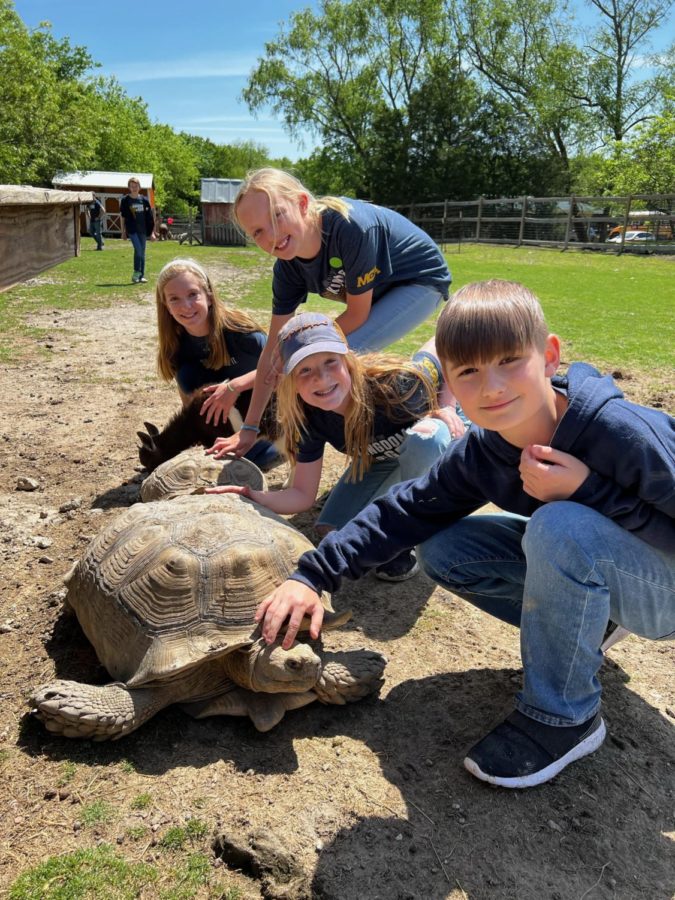 McKinney Christian Academy fifth graders took a field trip to Cathy's Critters.
Load More Stories
Oct 22 / Fall Football Varsity

Atlas Rattlers Home School

18

Oct 1 / Fall Football Varsity

Sep 24 / Fall Football Varsity

Sep 17 / Fall Football Varsity

Sep 10 / Fall Football Varsity