Elizabeth Etheredge, Staff Writer
It was Senior Night for the Mustangs. They dropped their season in a spirited battle against district enemies, T.K. Bishop Gorman of Tyler. The Mustangs competed fearlessly...
November 28, 2018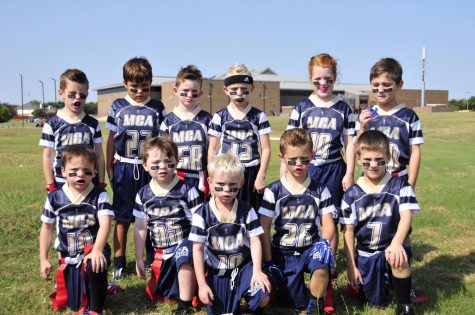 Will Harrell, Sports Writer
The Lil' Stangs first grade flag football season came to an end this past Saturday. Although there is no record of wins and losses for the team, they competed hard and experienced...
December 1, 2017

Mitchell Tyler, Staff Writer
On November 24, the Mustangs squared off against the Eagles of Willow Park Trinity in the second round of state playoffs. The game was at Hendricks Stadium in Princeton,...
December 1, 2017

Varsity Football Team dominates Texoma Christian
November 15, 2017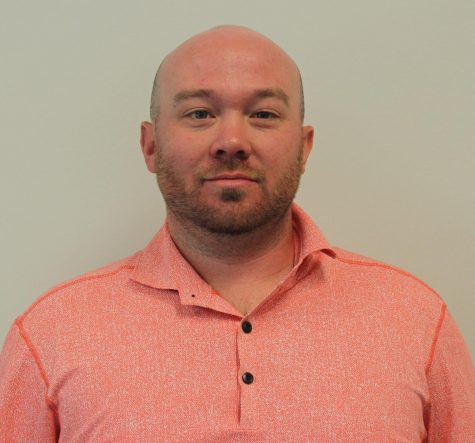 Waverly Frisbie, Staff Writer
Coach Blue has been teaching at McKinney Christian Academy for almost a year now. Before teaching at MCA, Blue worked at Grace Classical in Prosper, Texas. An MCA family from...
February 28, 2019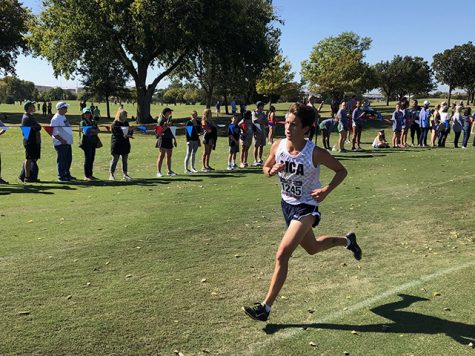 Juliana Roller, Editor-in-Chief
Out of 31 teams, the Varsity Boys Cross Country team placed fifth this year at the TAPPS State Meet and the Varsity Girls placed thirteenth, which is impressive for being the smallest school there. This past year, the t...
November 7, 2018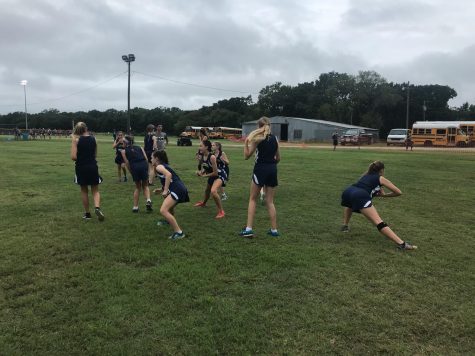 Caleb Bryant, staff writer
After five weeks of training and competition, Middle School Cross Country is ready to take on the rest of the season. They conquered Sadler on the 8th of September, and three...
October 4, 2018