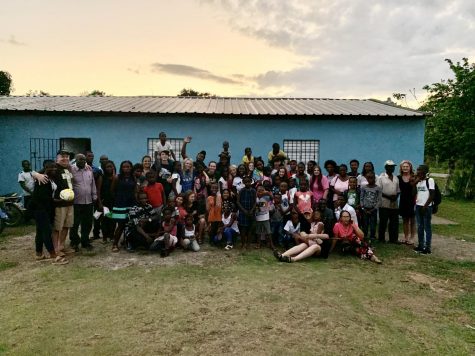 Matthew Smith, guest writer

April 3, 2020
At the ripe hour of 2 am, the DR team wandered onto a bus destined for DFW airport, with minds flooded primarily with anticipation and coffee. This caffeine high would carry them through a long day of travel until, finally landing in Santo Domingo of the Dominican Republic, where they drove the final le...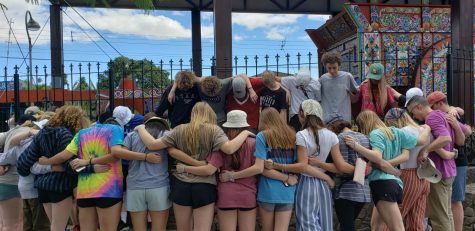 Angelina Li, staff writer

March 31, 2020
Every year, McKinney Christian Academy's Upper School has the opportunity to travel abroad on mission trips. For the third year, MCA's freshmen had the choice and opportunity to travel to Costa Rica. This year's group contained 20 freshmen, chaperoned by MCA teachers Señora Litwin, Edna Pajela, her...