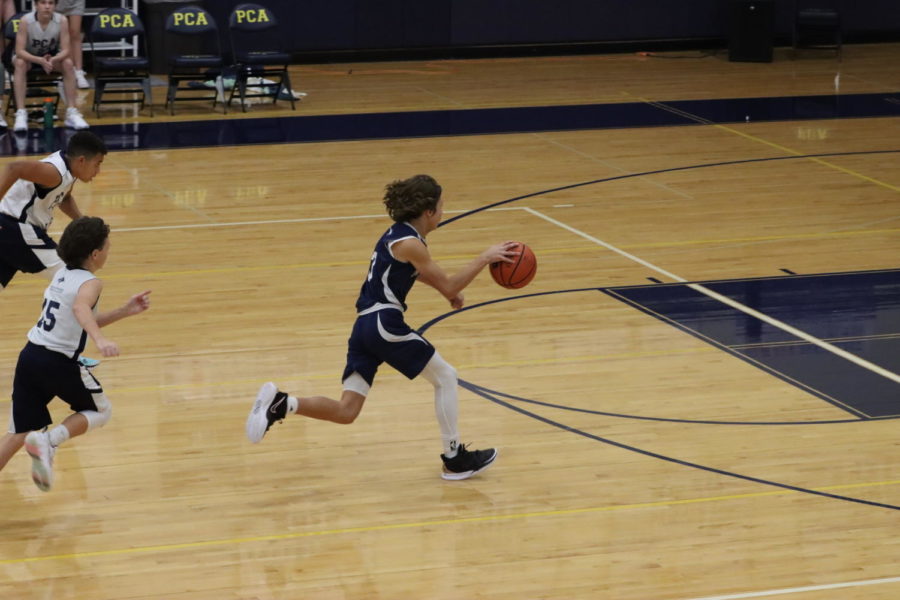 The Mustangs Middle School basketball team is off to a strong start in the 2021-22 season.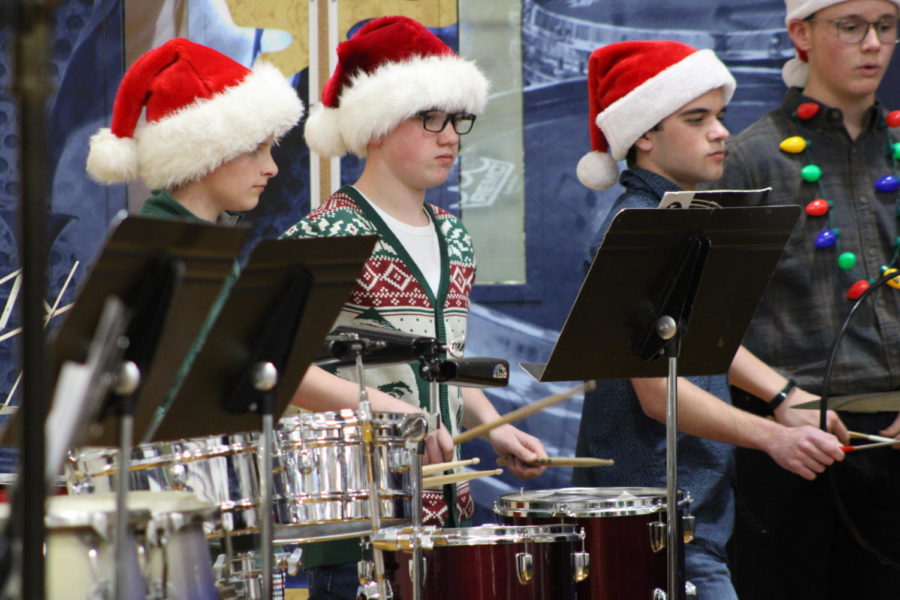 The Mckinney Christian Band and Choir performed at the Christmas concert on December 7th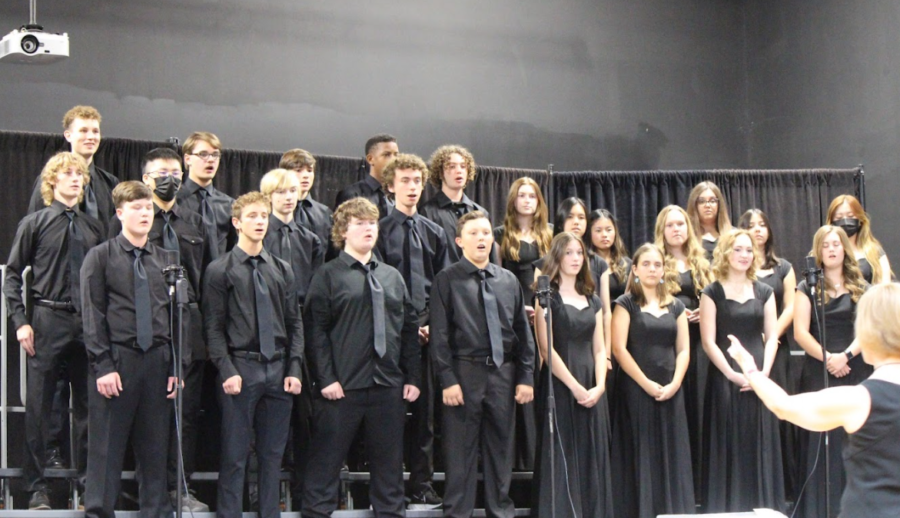 MCA students perform for their first choir concert of the year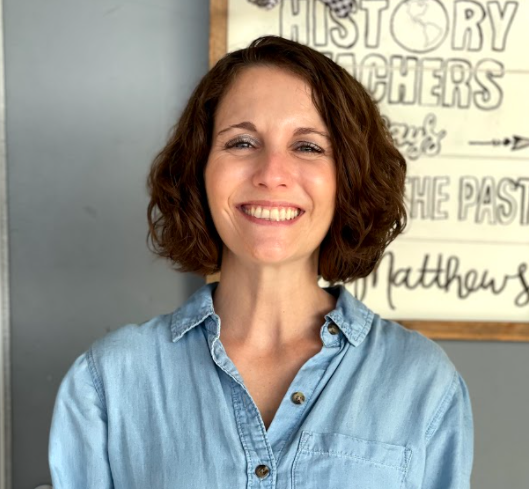 MCA starts the school year with nine new teachers.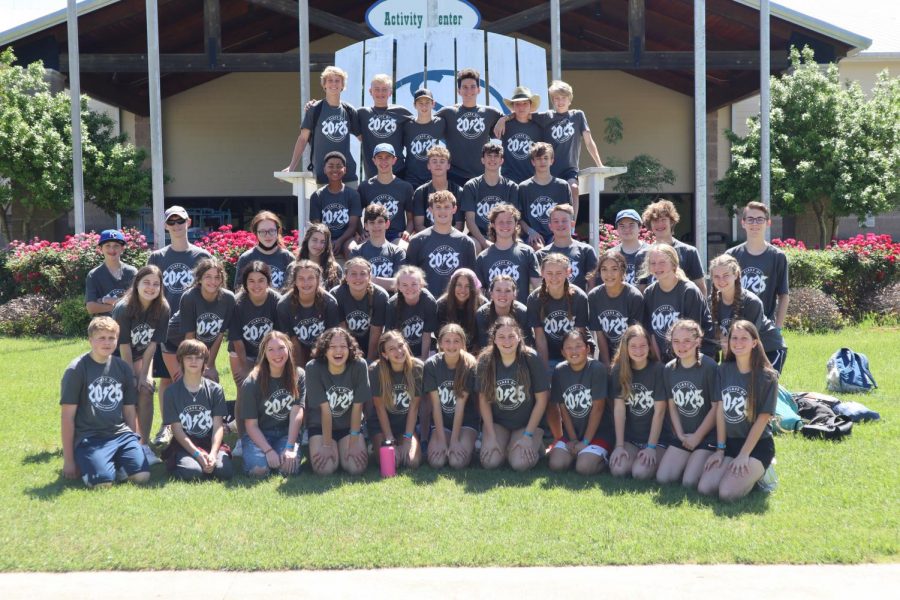 The eighth grade class go to Sky Ranch in Van, Texas.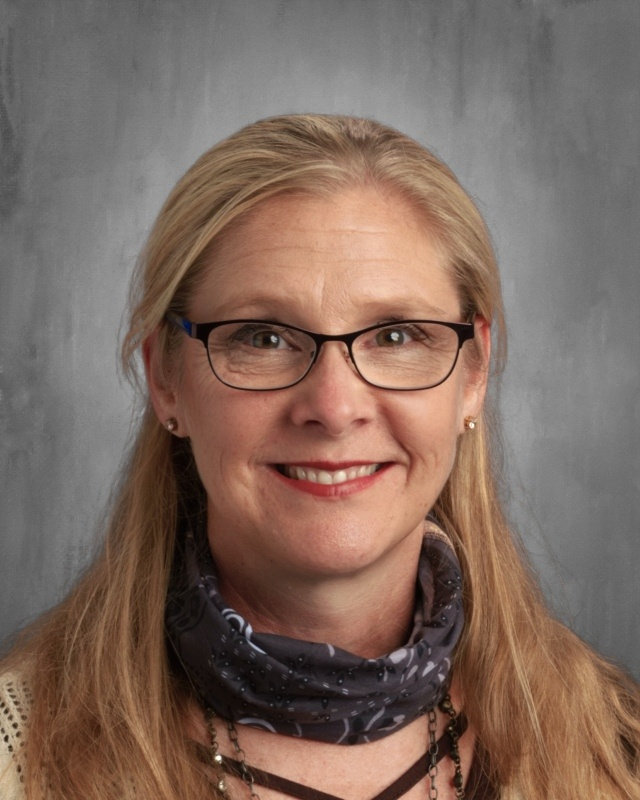 Clark has served at MCA for 20 years.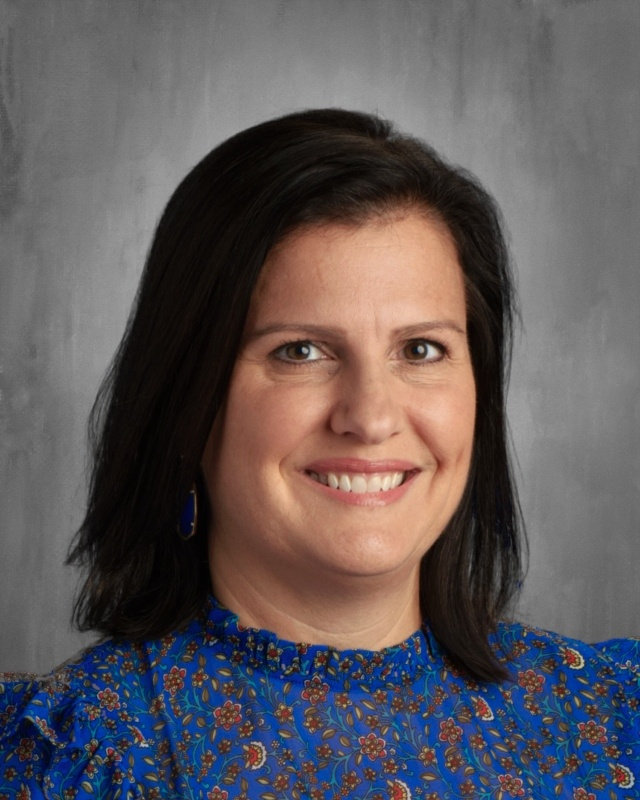 Fifth grade teacher Karen Krusing moves from Lower School to Middle School to teach sixth and seventh grade.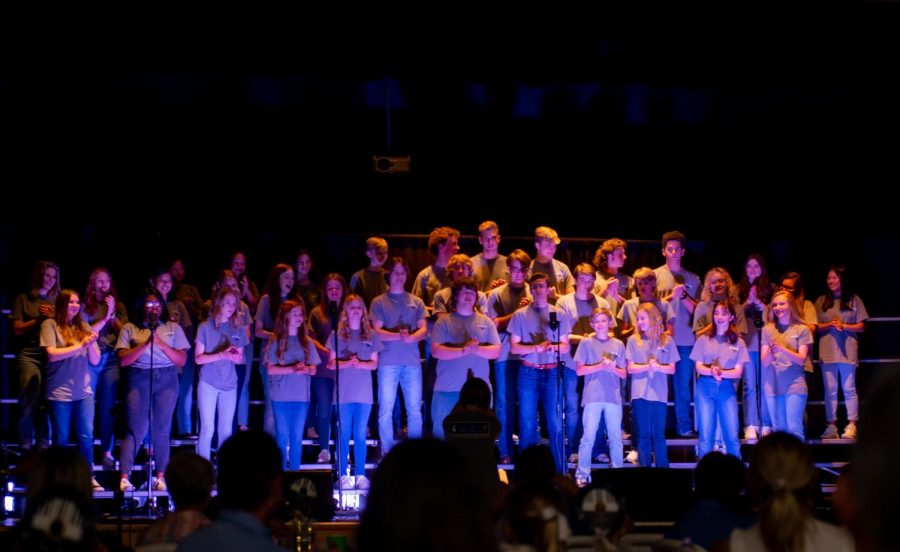 The Upper School ensemble, choir and Middle School choir puts on a dinner show for guests May 8.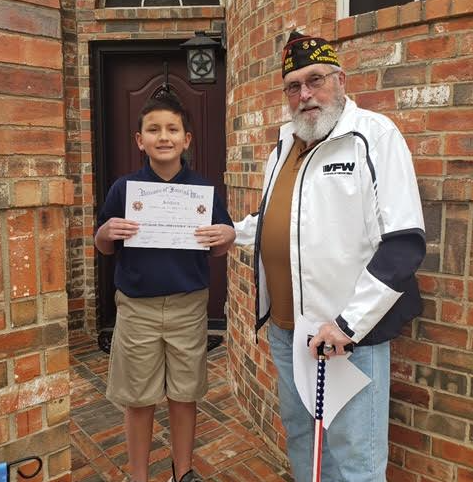 Sixth grade student wins essay competition.
Load More Stories
Oct 22 / Fall Football Varsity

Atlas Rattlers Home School

18

Oct 1 / Fall Football Varsity

Sep 24 / Fall Football Varsity

Sep 17 / Fall Football Varsity

Sep 10 / Fall Football Varsity