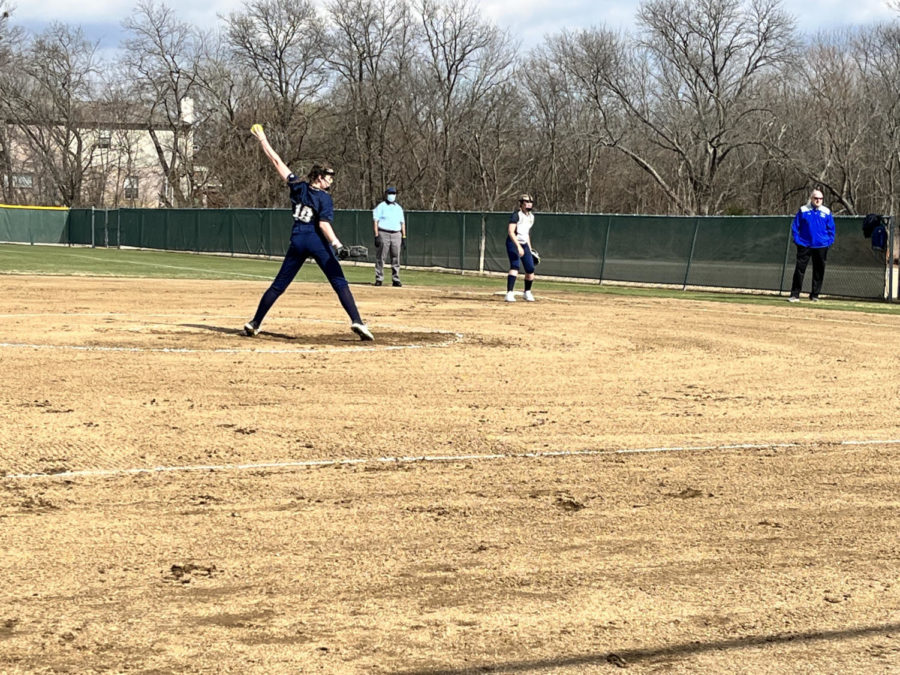 Middle School Softball played vs Trinity Christian Addison resulting in a tie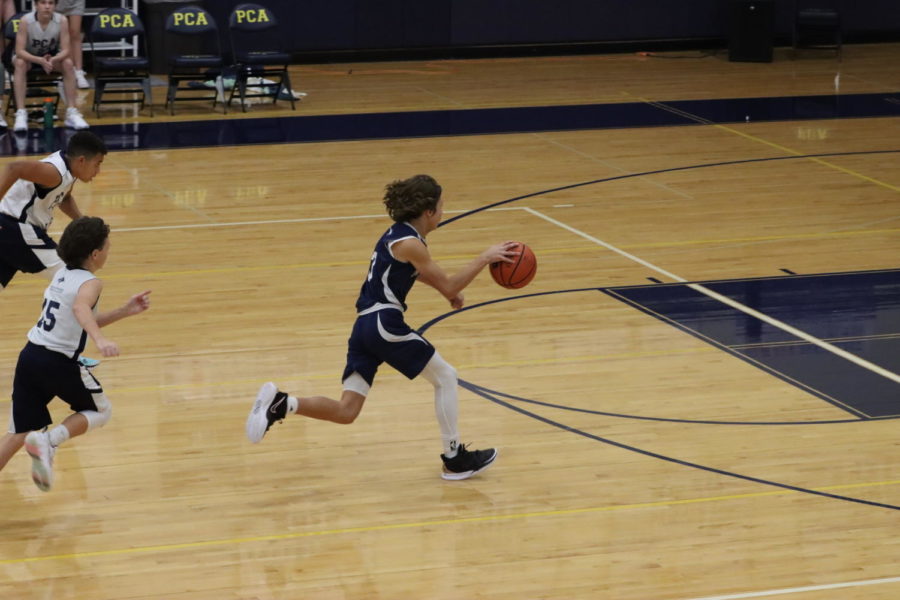 The Mustangs Middle School basketball team is off to a strong start in the 2021-22 season.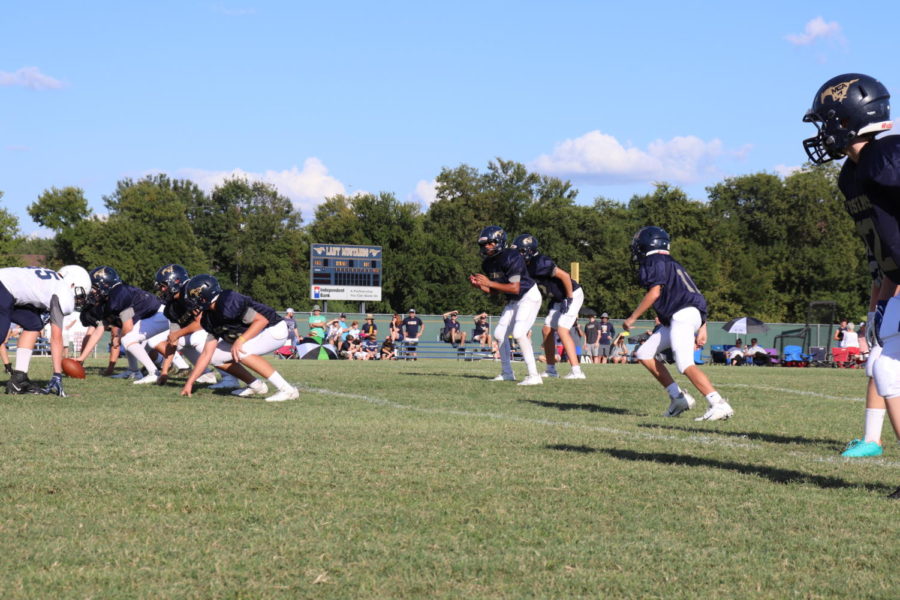 Middle School Football secures another home game win.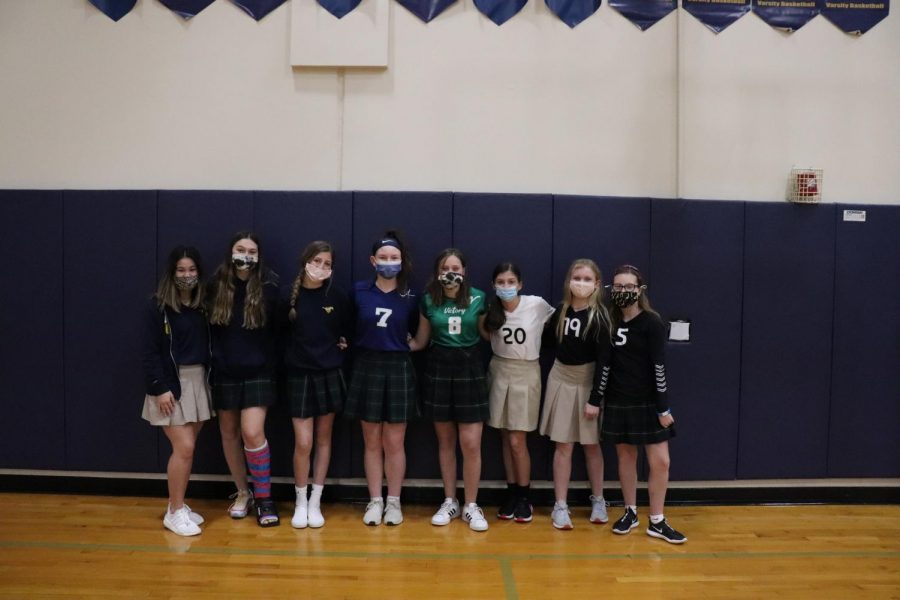 The club volleyball players of McKinney Christian Academy are recognized.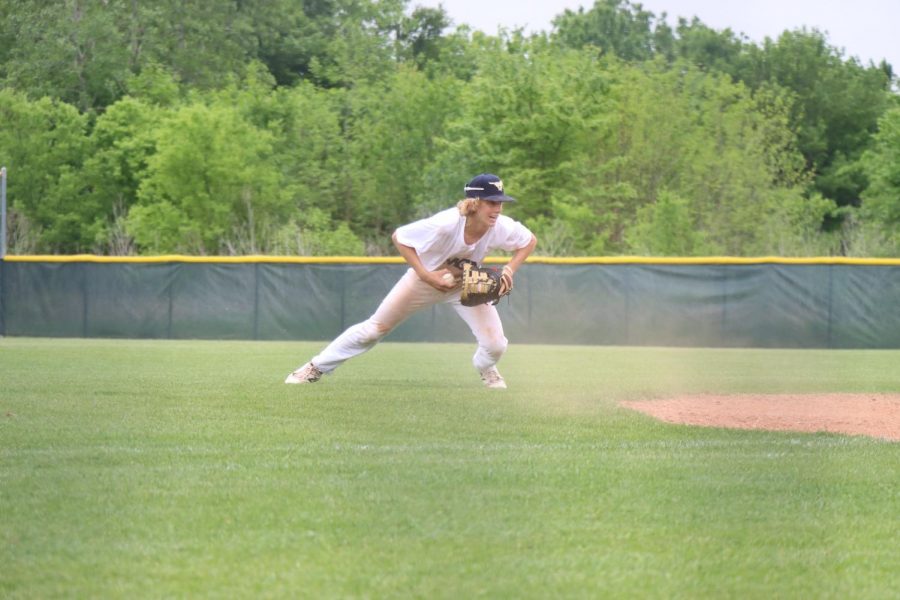 Mustangs defeat Shelton 6-2 in the semifinals of the District Tournament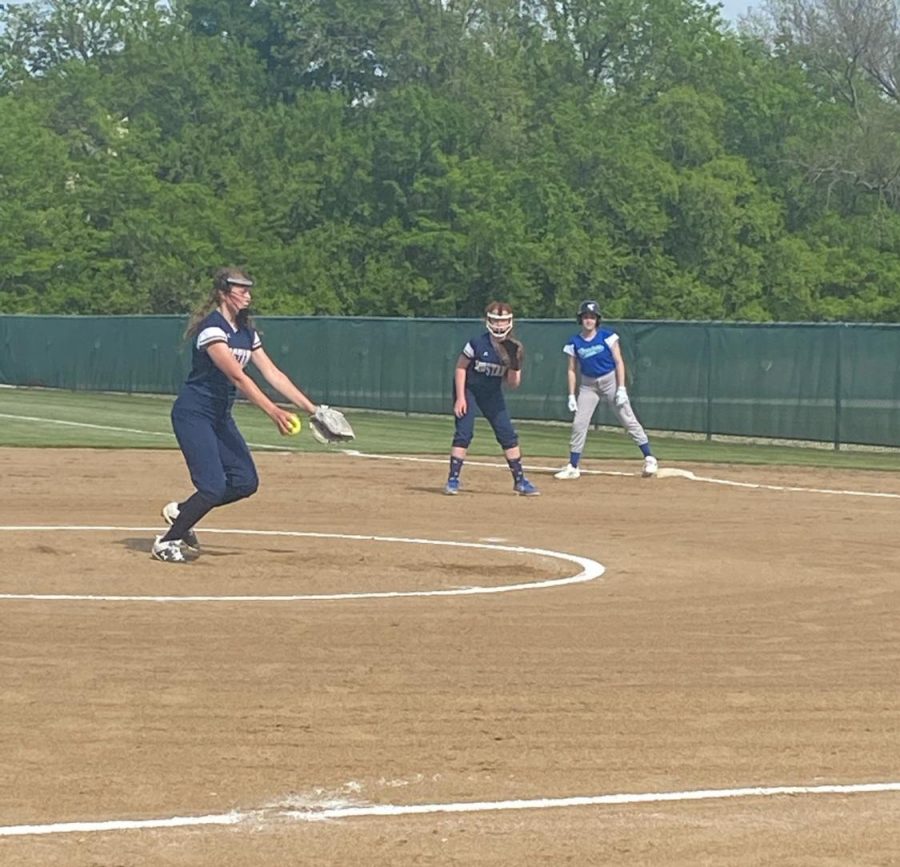 Girls softball team plays in two games winning one and losing another.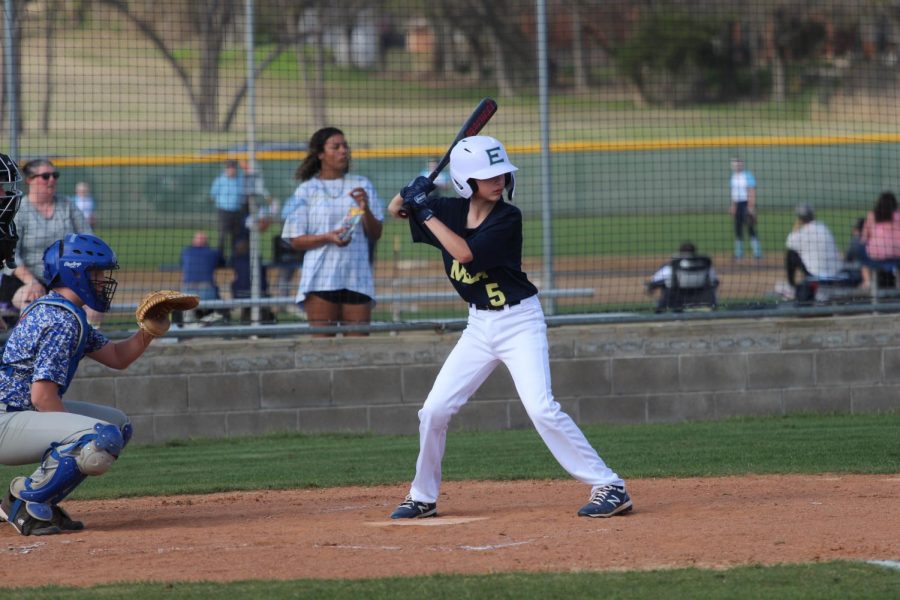 Middle School baseball team defeated all three of their opponents last week.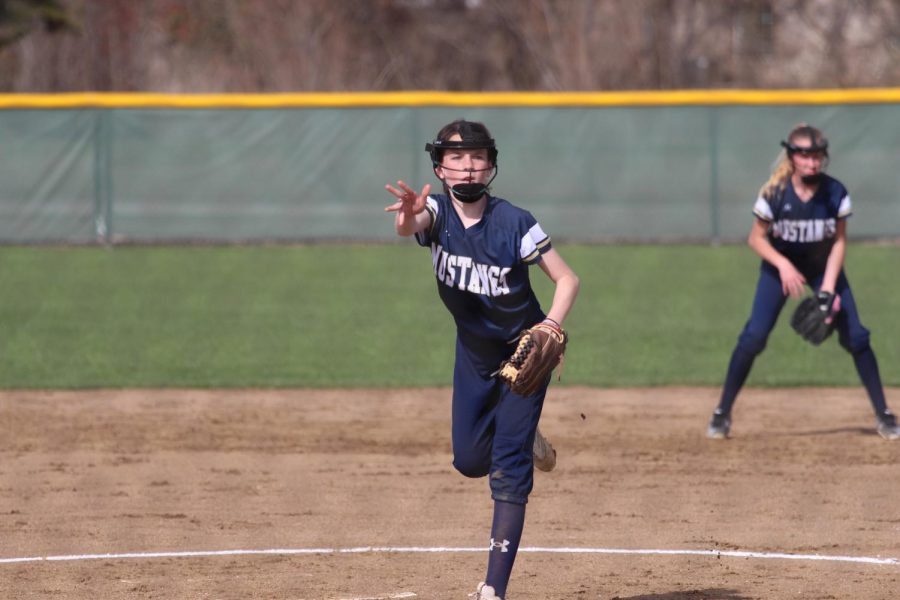 The Middle School Softball Team plays their second home game against Prince of Peace.
Load More Stories
Oct 22 / Fall Football Varsity

Atlas Rattlers Home School

18

Oct 1 / Fall Football Varsity

Sep 24 / Fall Football Varsity

Sep 17 / Fall Football Varsity

Sep 10 / Fall Football Varsity