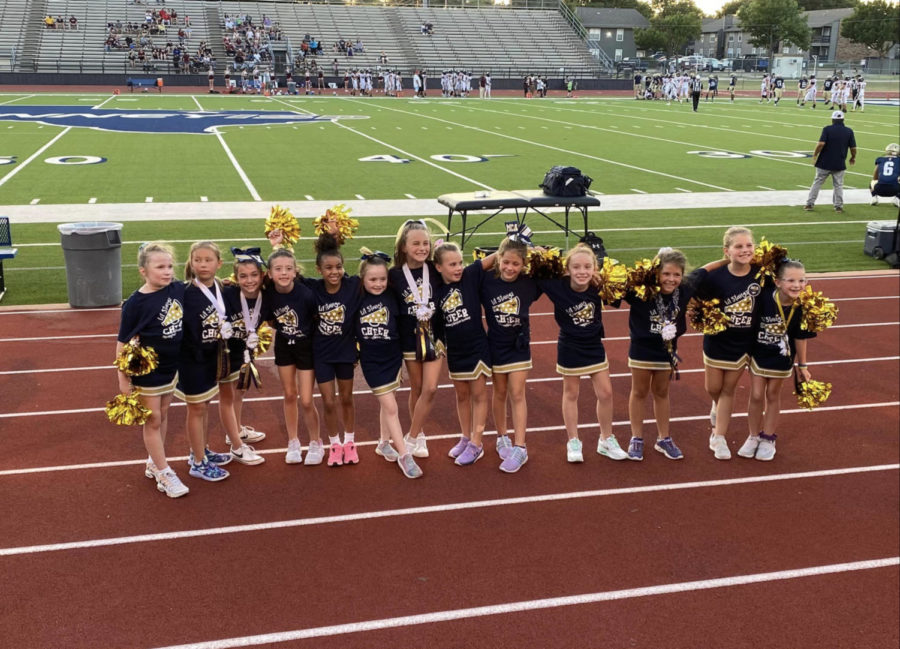 Varsity and Middle School Cheerleaders coached the Lil' Stangs.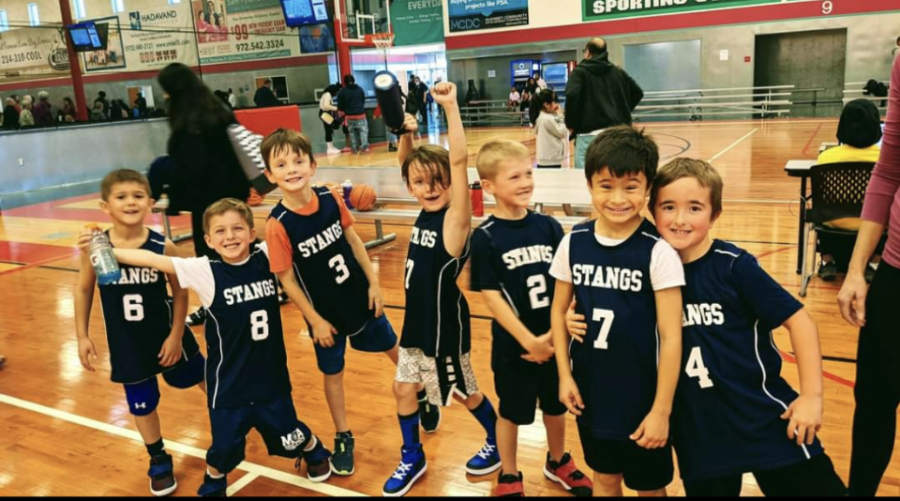 The Lil Stangs basketball season has begun.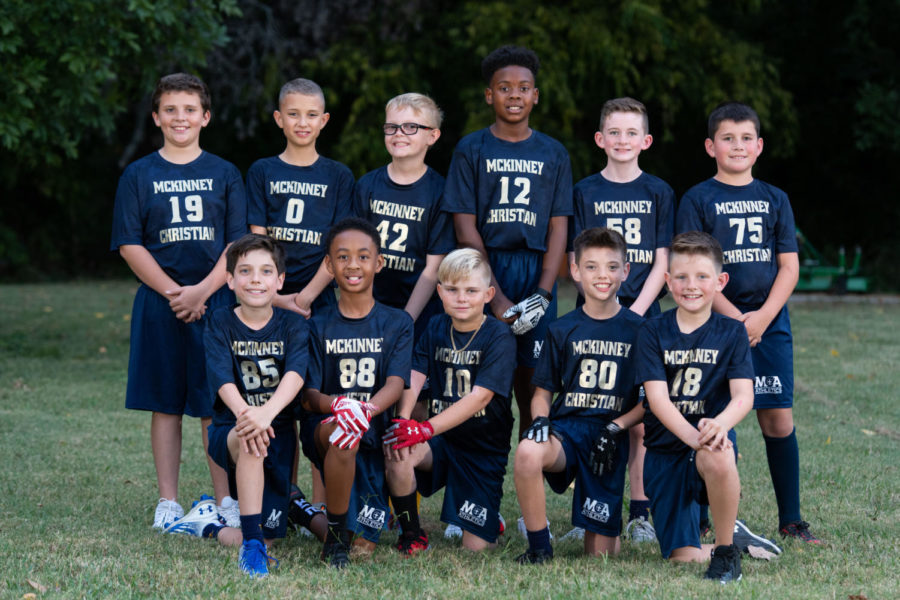 Fourth and fifth grade Lil Stangs football season comes to an end.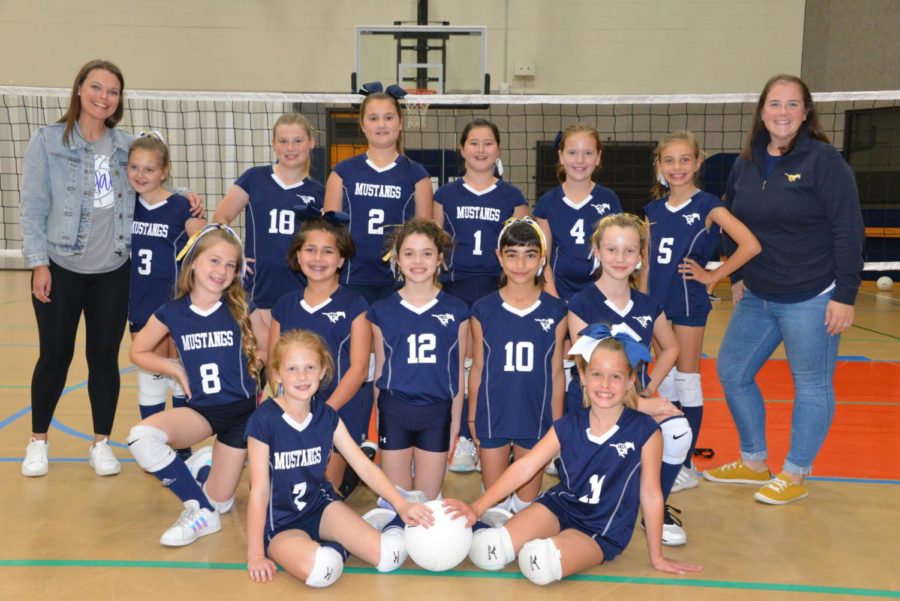 Lil Stangs Volleyball season comes to a close.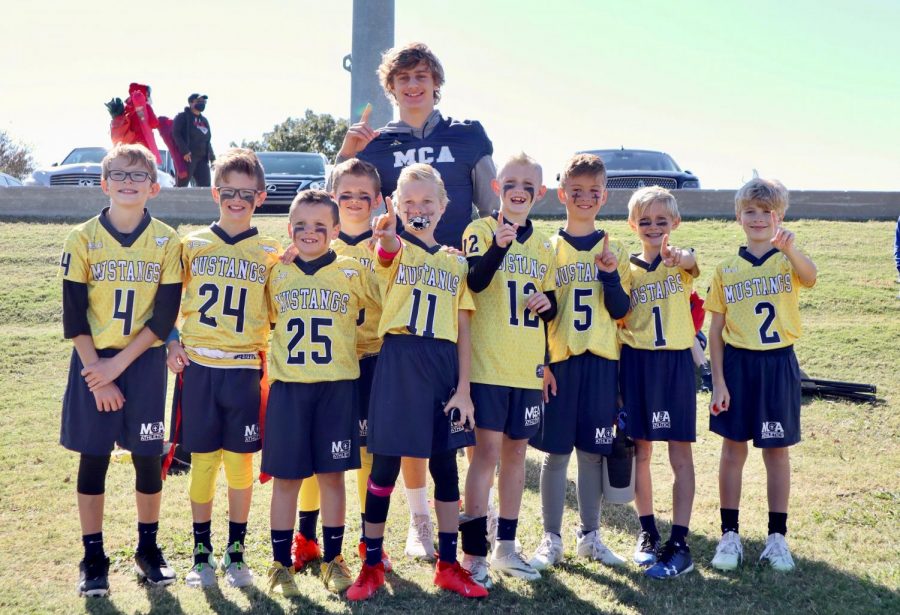 Three Lil Stangs Flag Football teams make it to the championship.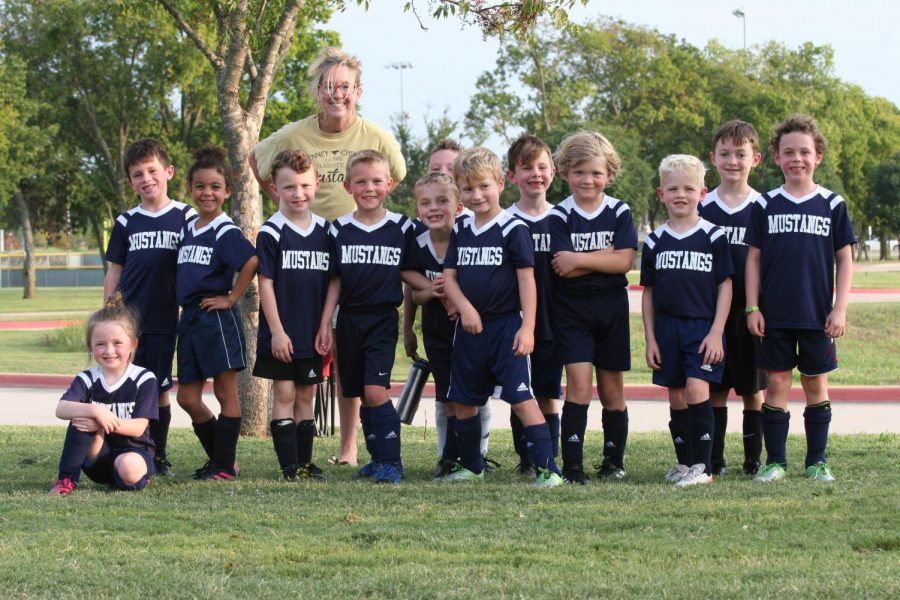 Wrapping up Lil Stangs fall soccer.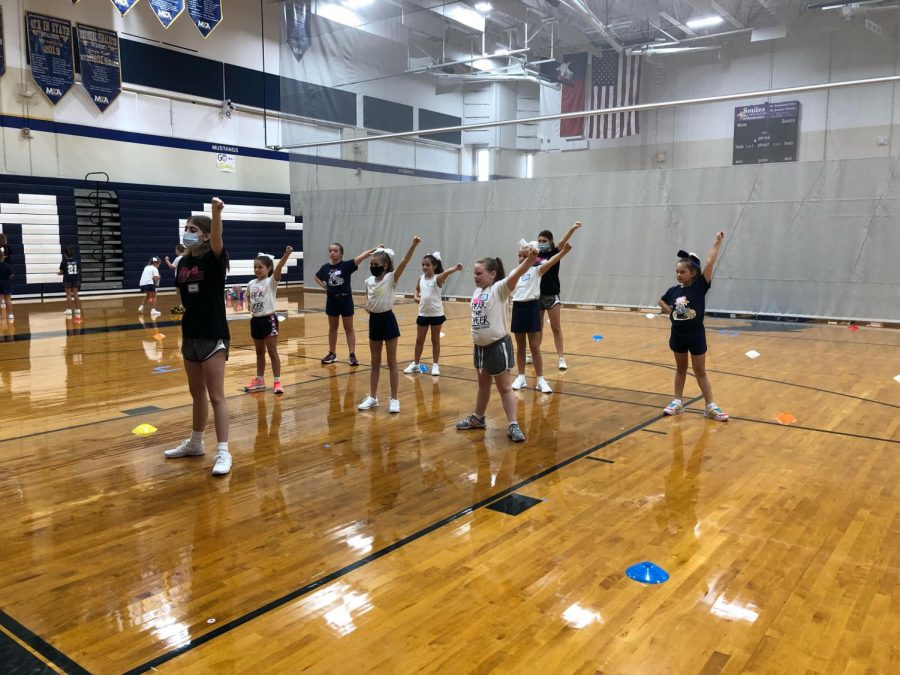 Varsity and Middle School cheerleaders put on a Lil Stangs clinic for the Lower School girls.
Load More Stories
Oct 22 / Fall Football Varsity

Atlas Rattlers Home School

18

Oct 1 / Fall Football Varsity

Sep 24 / Fall Football Varsity

Sep 17 / Fall Football Varsity

Sep 10 / Fall Football Varsity