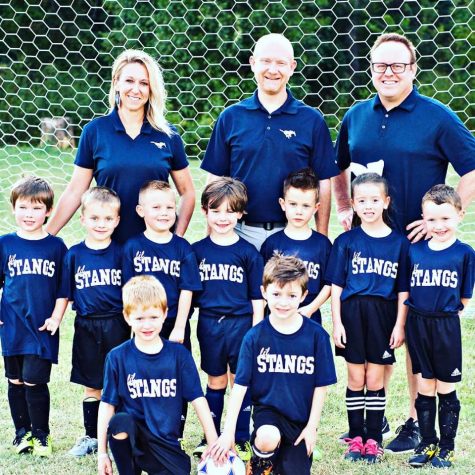 John Delatte, staff writer

November 20, 2019
The Lil Stangs Kinder soccer team just finished up their season placing third in the PSA "A" division with a winning record of 4-3-1. The majority of the team had never played soccer before, but by the end of the season they were playing positions correctly and getting into formations fo...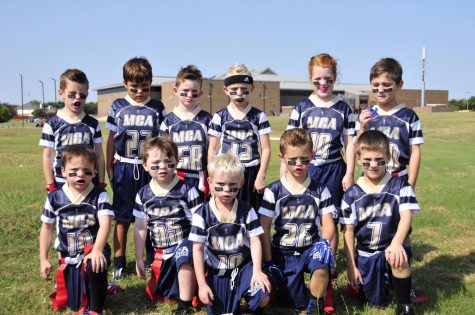 Will Harrell, Sports Writer

December 1, 2017
The Lil' Stangs first grade flag football season came to an end this past Saturday. Although there is no record of wins and losses for the team, they competed hard and experienced success. When asked about his favorite experience coaching, Coach Nordhaus said, "My favorite experience was just seeing...