Review on Miss Peregrine's Home For Peculiar Children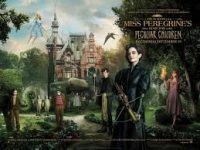 Miss Peregrine's Home for Peculiar Children, directed by Tim Burton, shattered my expectations at the least. The movie was based off the first book in the series written by Ransom Riggs, it also features actors Eva Green, Asa Butterfield, Ella Purnell, and Samuel L. Jackson. The movie stayed exciting with plot twists and intriguing characters. For example characters like Jake Portman, played by Asa Butterfield also seen in "The Boy in the Striped Pajamas," could see monsters. Emma Bloom, played by Ella Purnell had air "powers," she could control air. Even though there were changes to the movie it accurately depicted how many people visualized the book while reading. If you are someone who hasn't read the books but still wants to see a movie with lots of personality, plot twist, and strange time travel it's the movie for you. Its witty dialogue kept the movie going it almost seemed like every part, even the less exciting ones, had a purpose in being in the movie. Overall I was impressed with the scenery, the people, and the plot itself. This movie is rated PG-13.
About the Writer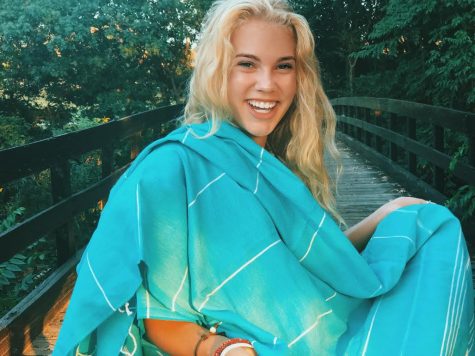 Meg Boone, Staff Writer
Meg Boone is in her Sophomore year at McKinney Christian Academy and this is her second year on the Mane Edition Newspaper staff. Meg loves literature,...