Middle School Sickness
Strep throat has struck MCA and has done so very quickly. With a huge number of Middle Schoolers out in 6th, 7th, and 8th grade especially. Currently with eight eighth graders down, all with strep, everyone needs to make sure to stay healthy around the campus. Some ways to help prevent getting or spreading strep are washing your hands, covering your mouth when you sneeze, and drinking lots of fluids. Keep in mind everyone that is sick and do all to prevent further inquiries of illness.
About the Writer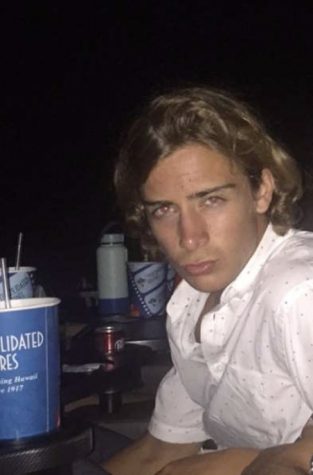 Sam Harrell, Sports Editor
Sam Harrell is in his Senior year at McKinney Christian Academy. This is his 12th year at MCA and his final year of high school. Sam enjoys playing sports...