ACSI Spelling Bee
Think (BEE)fore you Spell
This Friday on January 29th, the annual middle school spelling bee was hosted at Firewheel Christian Academy. The spelling bee allows for students to showcase their abilities and talents with grammar and spelling. Three students in each grade from third to eighth are specially selected to compete in the ACSI Spelling Bee. This years participants in Middle School from MCA are Nise Olawale, Ruth Perry, Lawrence Ho, Cassidy Payne, Sam Youngblood, Lila Finke, Angelina Li, and Jack Tallichet. Eighth grade sadly had no winners this year but sixth and seventh had two top placers. Lawrence Ho won first out of all the seventh graders and got the privilege to advance to the final round with all the other fellow winners and was eliminated in the second round. Angelina Li also had an amazing year in the ACSI spelling bee placing third out of all the sixth graders and making it to the final round where she was eliminated in the first round. The competition was high this year and MCA did not back down to competition. MCA had another successful year in the competition and hopefully many others like it are still to come.
About the Writer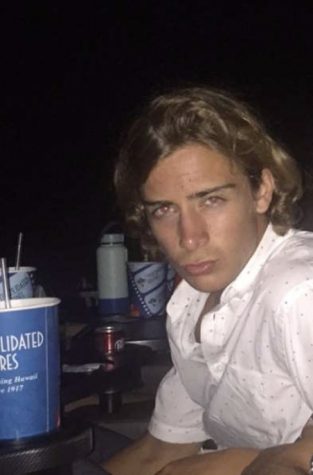 Sam Harrell, Sports Editor
Sam Harrell is in his Senior year at McKinney Christian Academy. This is his 12th year at MCA and his final year of high school. Sam enjoys playing sports...