The Patriots Pull Off a Miracle Win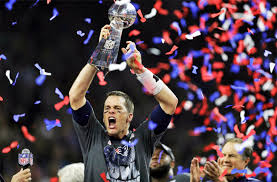 On February 5, 2016, a historic win occurred in the annual Super Bowl. The Atlanta Falcons started off strong with a lead of 21-0 against the iconic New England Patriots. The Patriots struck back with a field goal, but failed to hold off Atlanta, making the score 28-3. No team in Super Bowl history has ever come back to win while trailing by more than 10 points. In the third and fourth quarter, however, Tom Brady worked his magic which has dubbed him the greatest QB of all time. He lead the Patriots into the only overtime game in Super Bowl history. He then came out on top with a 34-28 victory for the Patriots. Some of the standout players for the game included Julius Edelman, Julio Jones, Matt Ryan, and MVP Tom Brady. With all odds against him, Brady did what he does best and won the game, marking his fifth Super Bowl victory. Fans were in for a rollercoaster on Sunday night which reminded America why it loves football so much.
About the Contributor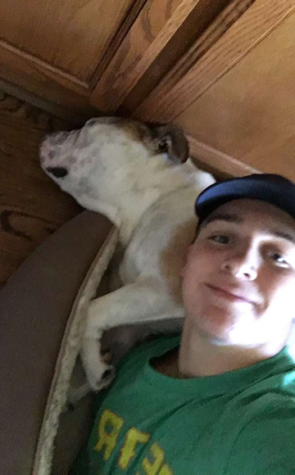 Will Harrell, Sports Writer
Will Harrell is a senior at McKinney Christian Academy. He came to MCA in 2009 and thoroughly enjoys it. He participates in football and wrestling. Will...