Construction Updates
MCA Construction is Progressing at a Great Pace!
As of February 3, the McKinney Christian Academy Construction is fully underway and we are becoming closer and closer to the finished goal of a new Upper School campus. With this in mind, concrete has been laid in multiple areas and the construction crews are working at great speed in order to get it to be finished by the set goal. Daily, one can see the large machinery and the skilled workers setting and laying the foundation of our new school building. Headmaster, Bob Lovelady, commented on the construction saying, " There is an energy, that is provided when you build and expand and we are beginning to experience that excitement and anticipation." As well, Joeris Construction has outlined a calendar of construction and they expect the buildings to be done and to be ready for occupancy by mid-July. Lovelady further commented saying that Joeris' pace is going to where that will happen, and they are currently working on the much needed classroom space that is needed for the school to grow. The school is truly lucky with these new buildings and it is an exciting addition to our school.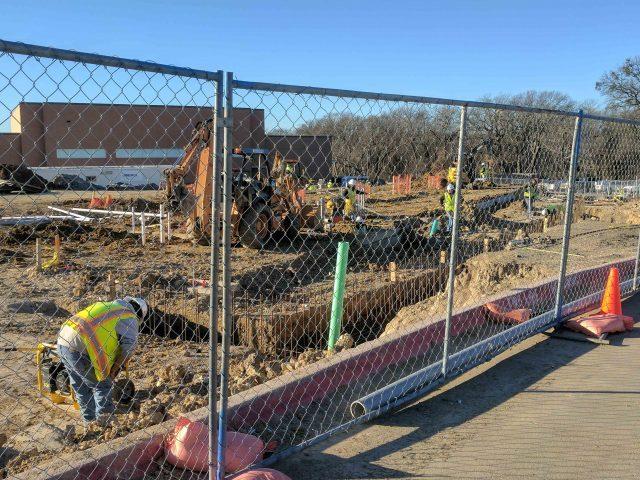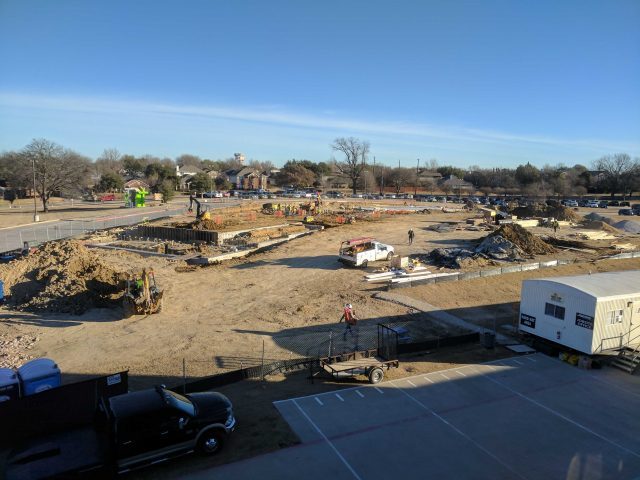 About the Contributors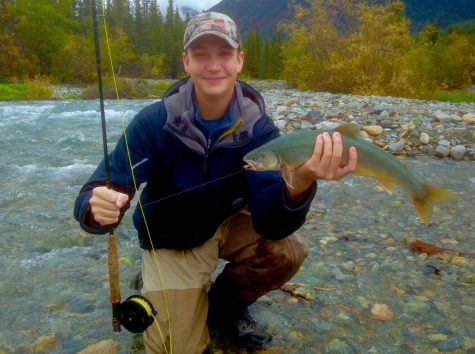 Christopher Thomas, Editor-in-Chief
Christopher Thomas joined MCA in Kindergarten and is currently a Senior (Class of 2018). He has been with newspaper for four years now and is currently...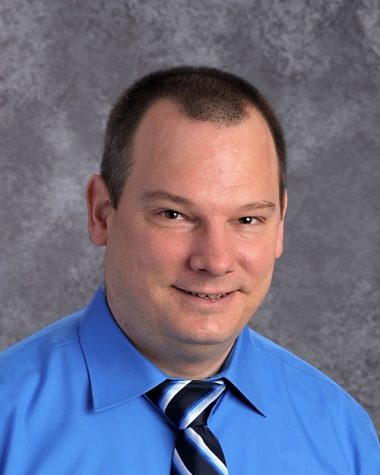 Michael McIntyre, Technical Advisor
Michael joined MCA in 2004 as our Upper School Spanish teacher. In 2007, he was promoted to Technology Director. Previously, he taught Spanish and Computer...