Cast List Released for the Spring Play
The People You Will Be Seeing in "Cheaper By the Dozen"
Drama teacher Julie Tucker has chosen this year's spring play to be "Cheaper By the Dozen". The actors in the drama class went through a 1 and 1/2 week audition process. Tucker stated, "You all performed so well; casting this play has not been easy." Here is the cast so far:
Mr. Gilbreth– Isaac Selz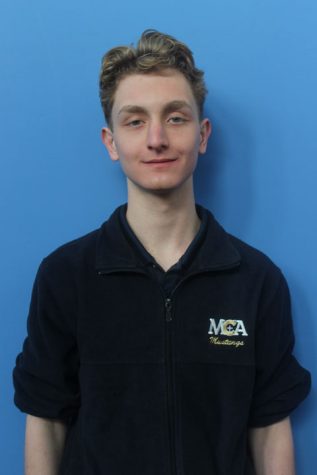 Mrs. Gilbreth– Lauren Shackelford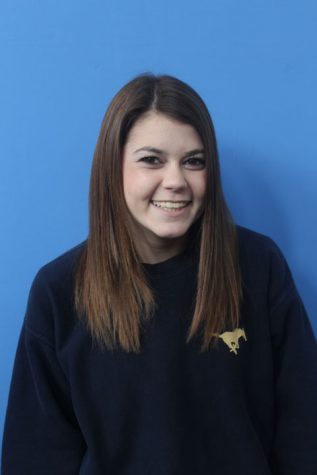 Understudy– Juliana Roller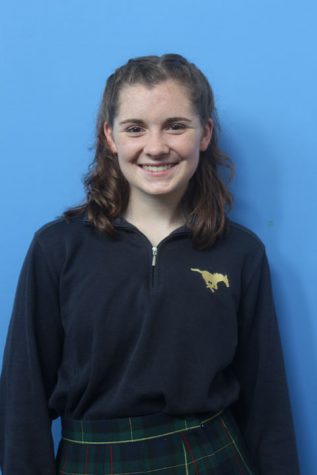 Anne Gilbreth– Scout Mayberry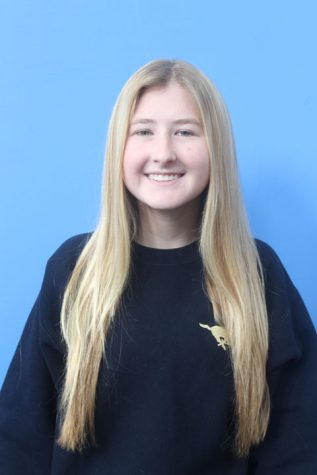 Understudy– Emma Bryant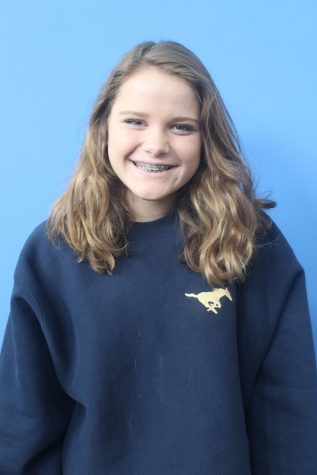 Lillian Gilbreth– Meg Boone
Understudy– Katherine Hines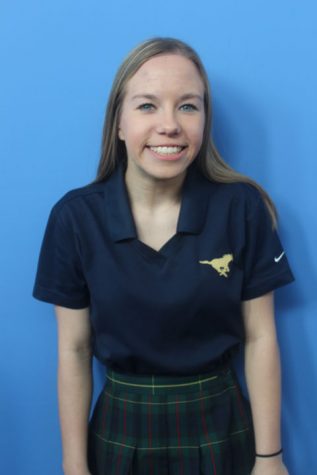 Ernestine Gilbreth– Maddie Grace Gwynn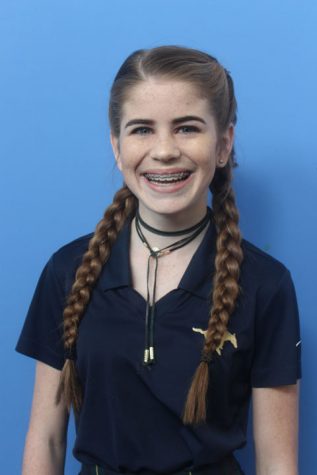 Understudy– Lyza Magana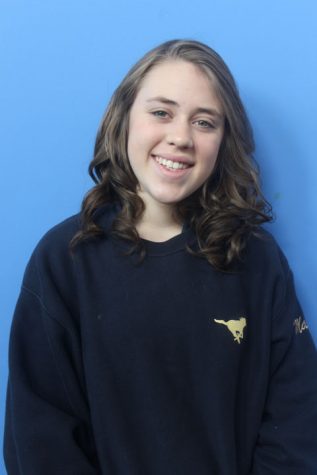 Frank Gilbreth– Garrett Kramer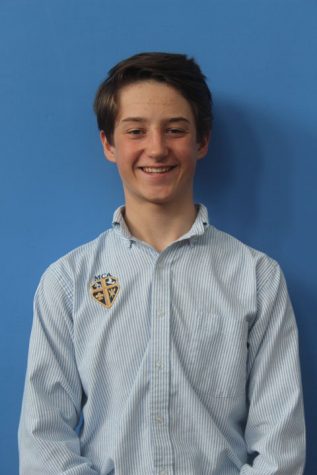 Dan Gilbreth and Understudy for Frank Gilbreth– Jer Gross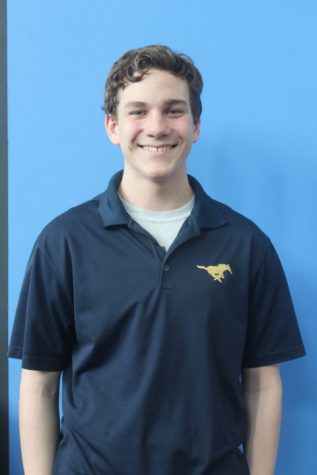 Understudy– Ryan Clink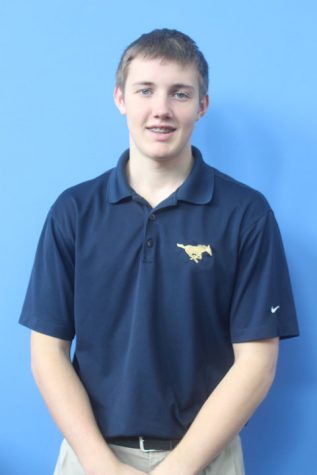 Fred Gilbreth– Brody Simpson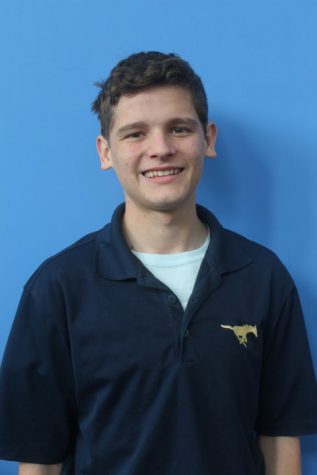 Mrs. Fitzgerald– Shelby Jenkins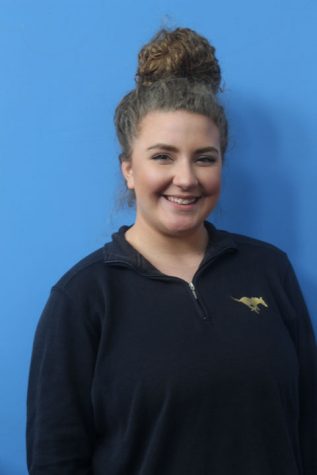 Understudy- Parker Wofford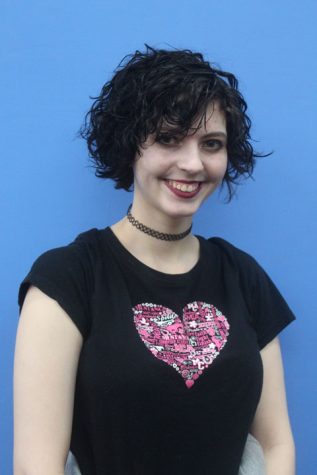 Miss Brill– Abigail Gordon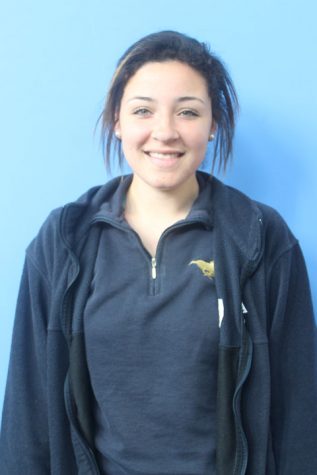 Understudy– Jasmine Holmes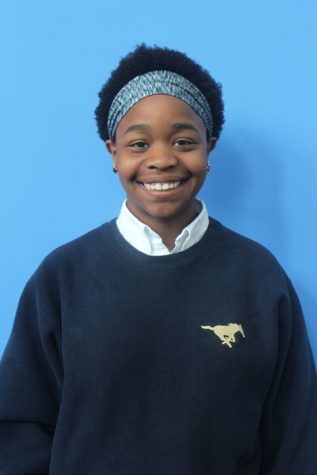 Martha Gilbreth– Laney Barrett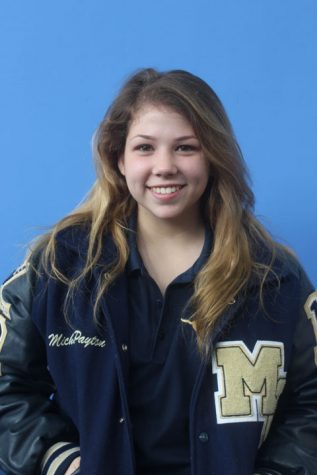 Understudy– Lydia Gilbert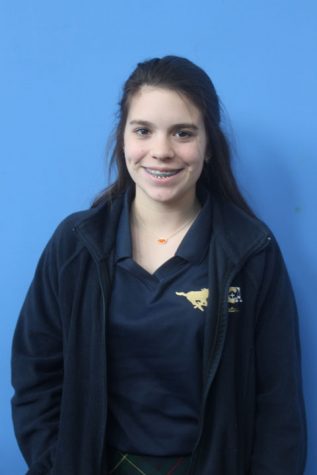 Dr. Burton– Selcon Zhang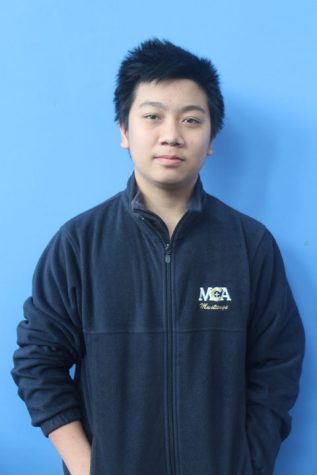 Joe Scales– Seth Pugh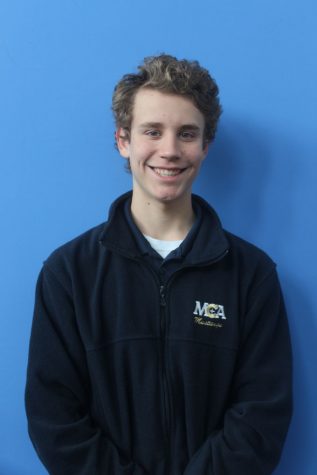 Larry– Ryan Kenemer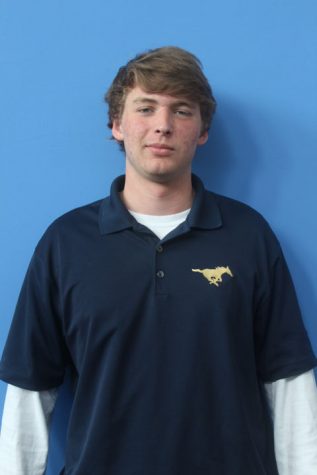 Bill Gilbreth– Addison Hydock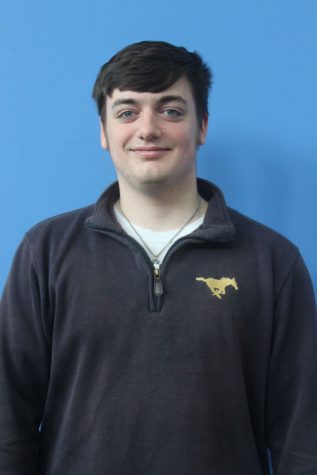 Jack Gilbreth– Conner Hastcoat
Understudy– Brody Simpson
About the Writer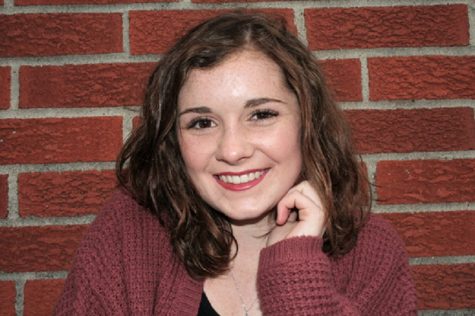 Juliana Roller, Editor-in-Chief
Juliana Roller was born in Houston, Texas, but moved to the wonderful, growing city of McKinney in May 2003 and has been here ever since. She started attending...