QU Wedding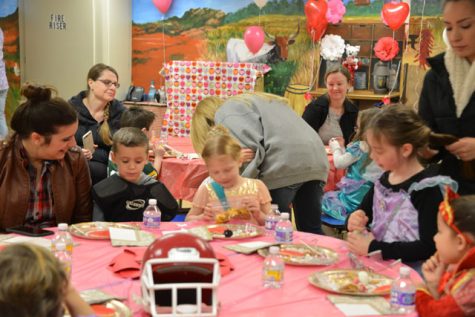 Valentine's Day is all about celebrating love, and the Pre-K students did just that with their QU Wedding. On February 14th, or Valentine's Day, the Pre-K students dressed up and had a QU Wedding. Chris Hydock, lower school principal, officiated the wedding. After the wedding, the students celebrated with a reception. The girls dressed up as queens and the boys dressed as quarterbacks. Both queen and quarterback start with "QU" which was done on purpose. The reason behind the QU Wedding is to teach the Pre-K students about blending Q with U in different words. It was an exciting way to teach students about letters and also celebrate love in "marriage" for Valentine's Day.
About the Writer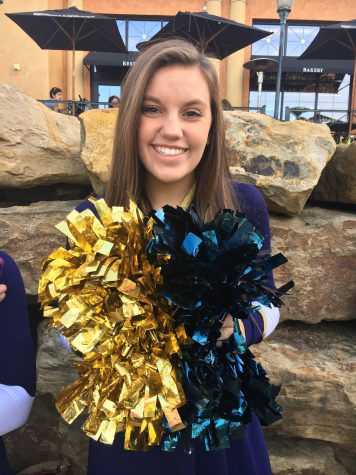 Madison Yates, Staff Writer
Madison Yates is a junior at McKinney Christian Academy. She has attended MCA since the sixth grade, and has the opportunity to be a varsity cheerleader....