Sharing the Love
This year at McKinney Christian Academy, Shelby Jenkins, Meg Boone, Aby Beck, Maddie Grace Gwynn, Lauren Rose and Allie Smith freshmen at MCA, created sweet, heartfelt Valentine's day notes for every person attending school. These notes consisted of cute puns or sweet notes like "you are so loved." These two freshmen passed them out to every student from lower school to upper school so that everyone received something for valentines. Not only did the Freshmen help make Valentines Day sweet, but the Senior boys did too. They gave each Senior girl a rose on Valentines Day, like they have for many years in the past.
About the Photographer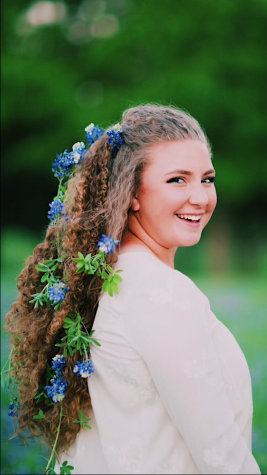 Shelby Jenkins, Staff Writer
When she's not in practice for volleyball, softball, or track, writing Bible verses on a canvas, or being involved in her church's youth ministry, Sophomore...