Spring into Spring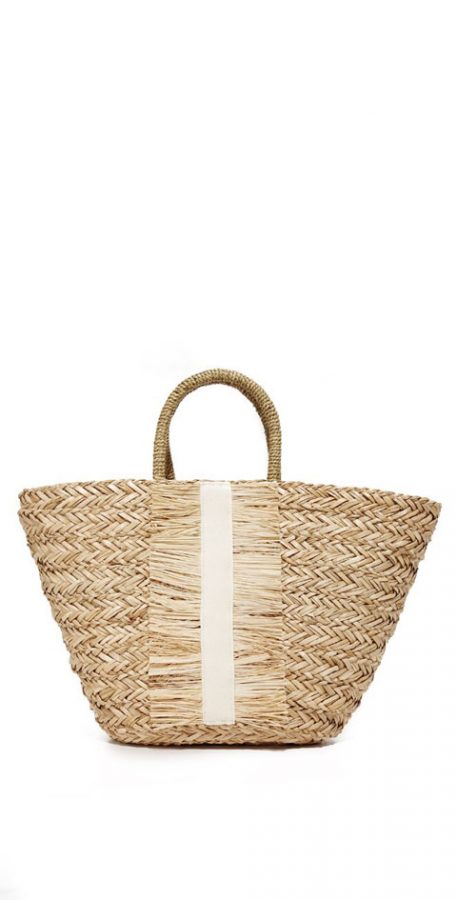 Gingham
Everything about this patterns is so lovely and classic. The gingham print is a staple spring pattern and is making it's way back around this year. This number comes in an array of colors and the modest cut is a personal favorite of mine. This dress will add to any closet this season.
Sunnies
I have my staple pair of nice sunglasses that are my go-tos. A simple pair of small lense, gold, aviators. However, when the sun starts to shine a little brighter every year, I love to throw a couple other pairs of sunglasses into the rotation. Cheap, funky shades are a staple during the warmer months of the year, and this season is the perfect time to stock up. This pair is adorable and the neutral colors go with any outfits.
Totes
A tote is quintessential for this time of year. One needs a cute bag that hold all of the pool/beach day essentials. A neutral colored tote will match perfect with any spring outfit you can dream up and will transition perfectly into the summer months
Off-The-Shoulder
Off-The-shoulder has been around for quite a while, and with the looks of it, does not seem to be going away anytime soon. A classic off-the-shoulder top is essential for the upcoming months and will add to any outfit. Off-the-shoulder dresses are casual enough to wear with sandals and dressy enough to pair with heels and wear out to dinner!