The Shocking Attack in London
On Wednesday, March 22, locals and tourists alike were walking along London's Westminster Bridge enjoying the brisk afternoon. When a man, named Khalid Masood, barrelled his car down the bridge, running over and killing multiple civilians. Following this atrocity, he proceeded to Parliament where he got out of his car and used a knife to kill a police officer standing guard. Ultimately, five individuals were killed in the rampage, including the attacker who was killed by law enforcement officials. With recent reports flooding into hundreds of news outlets, sources have found that Masood went and visited Saudi Arabia three times, once for two years in between 2005 and 2006 then between 2008 and 2009. Finally, his last visit happened in March 2015 where he obtained an "Umra" visa which allows him to perform an Islamic pilgrimage to Mecca, something every Muslim is supposed to complete before they die. More importantly, Islamic State claimed responsibility of the attack on London and its people. May we remember those killed in London and may we stand as the symbol and bringer of freedom for the world.
About the Contributor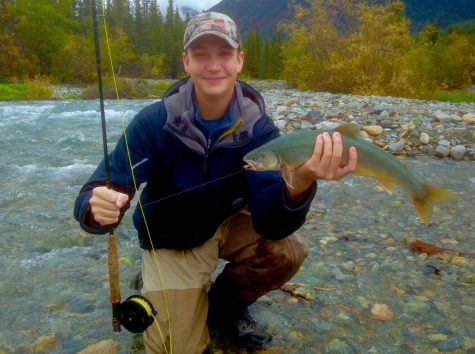 Christopher Thomas, Editor-in-Chief
Christopher Thomas joined MCA in Kindergarten and is currently a Senior (Class of 2018). He has been with newspaper for four years now and is currently...