ACSI Art Festival
The lower and upper school art program participate in the ACSI art festival
On March 28th and 29th, the annual ACSI art festival was held. The festival took place at Hope Center in Plano, Texas and involved kindergarten through twelfth-grade students from all over. At the art festival, arts of all kinds were entered including two dimensional and three dimensional, black and white drawings, colored drawings, painting, fiber art, pottery, mixed media, etc. Every MCA participant won either an Excellent or Superior ribbon, which means they all received scores of 33 out of 40 or above, and some students received first place. Stacy Weller, the lower school art teacher, said, "Since this is my first year at MCA, my main hope was for students to learn as much as possible about the art festival." Many students won different places in the festival and lower school winners of this competition will be announced in chapel on April 3.
About the Contributor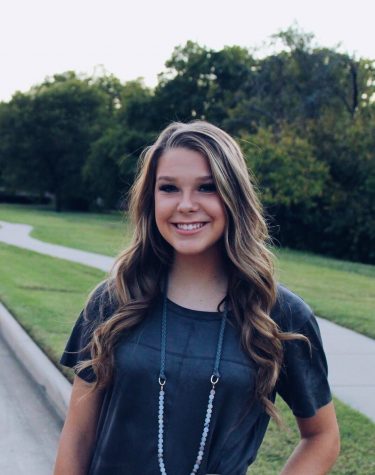 Kjerstyn Franzmeier, Staff Writer
Kjerstyn Franzmeier is a Senior at MCA. She has been involved in varsity cheer and soccer. Her favorite MCA memory is cheering at the varsity football...