McKinney Christian Prom 2017
An Evening Under the Stars.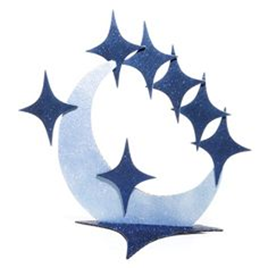 The MCA 2017 Prom theme "An Evening Under the Stars" is expected to be a huge success for all Sophomores, Juniors and Seniors attending. It will be a Rooftop Prom on April 22 at the Dallas Commerce Event Center. Prom will be from 8:30 p.m. to 11:00 p.m. Tickets are $50, and all tickets must be purchased before April 18th. Many students are excited and are looking forward to to enjoying a fun night with their friends at the 2017 Prom.
2616 Commerce Event Center
2616 Commerce Street, Dallas, TX
Time: 8:30 p.m. to 11:00 p.m.
Tickets must be purchased no later than midnight on Tuesday, April 18, 2017.
Dress Checks: see calendar, after school 3:10 p.m. to 3:45 p.m. – one per week.
All students bringing a non-MCA date MUST complete the Outside Guest Form and obtain all required signatures.  By accepting the Waiver on the next screen, you are acknowledging that you have returned the Outside Guest Form, if applicable, to the Upper School Office with all required signatures.  Also, please note the dress guidelines for formal dances.