Middle School Spring Semi-Formal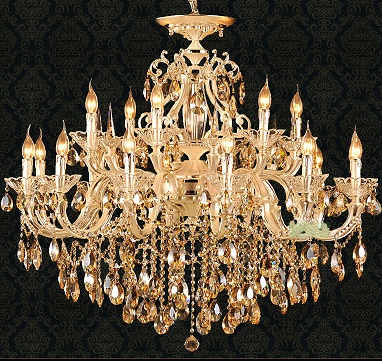 Middle School Spring Semi-Formal
Music, dessert, photobooth and FUN!
7th and 8th grades ONLY
Saturday, May 13th, 2017
8:00 – 11:00 p.m.
Please see MS Dress Guidelines link on the left-hand side of this page.  Dress checks are on
May 2nd and May 9th from 3:20 until 3:30.  All girls will need to have their dresses checked to ensure that they meet the guidelines.
We can't wait to celebrate the end of the school year in style!
Online ticket sales will end at 3:00 p.m. on May 13th.