Through the Decades
Fifth Grade Decade Project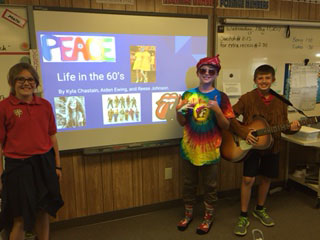 The fifth grade students had the opportunity to research and learn about the decades through research. The students researched decades from the 1950s to the 2000s. They worked in groups of two to three and researched and recorded information about the decade they were assigned. They then presented this information to the class with Google Slides. The fifth graders researched fashion, music, recreational activities, politics, sports, and values/culture of the time. Karen Krusing, fifth grade teacher, said that the purpose of this research project was to "understand modern history through student discovery." The students were able to learn from each other in an exciting way. This project helped students examine and evaluate changing times through the decades while dressing up and having an enjoyable time.  
About the Writer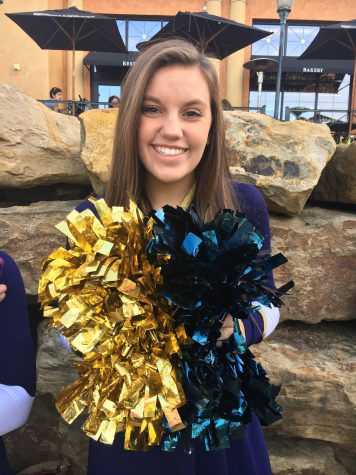 Madison Yates, Staff Writer
Madison Yates is a junior at McKinney Christian Academy. She has attended MCA since the sixth grade, and has the opportunity to be a varsity cheerleader....