Lil' Stangs
A Strong Start for both Lil Stangs teams.
McKinney Christian Academy's Lil' Stangs have just started their soccer and flag football seasons. The soccer team began with a 6-2 victory. Kinder head soccer coach Brent Bevelhymer commented, "The first game was awesome. We have different experience levels but honestly they all did outstanding with improvements from first practice to second practice to game. They also had high effort and tenacity that was outstanding for that age group." The Lil' Stangs will continue their season starting off with a win.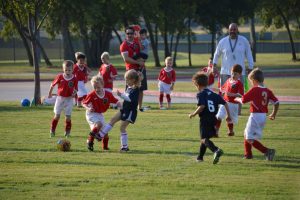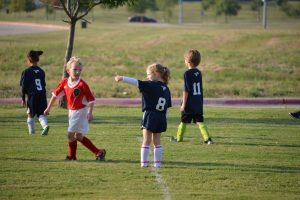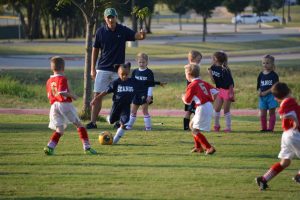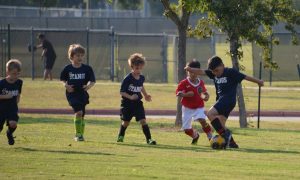 The Lil' Stangs flag football team also had their first game. Coach Nordhaus commented, "The Lil' Stangs played a great first game! Other than two players, this is the entire team's first season to play. We lost a close game with a veteran team. We are looking forward to helping the team learn the game of football, having fun, and glorifying Christ in all we do during all practices and all games." Come out and cheer on your Lil' Stangs.