Senior Spotlight
Kendall Moore and Marco Cueva
This week's Senior Spotlight features Kendall Moore and Marco Cueva.
Kendall Moore is a Senior this year at MCA. She has attended MCA since the third grade. Moore played softball her freshman year at MCA, but decided sports were not for her. She loves to spend her time reading and playing with her cats.
Marco Cueva has attended MCA since the fourth grade. He has participated in soccer and cross country. You may not know this, but he is actually from Brazil and speaks Portuguese. Outside of school, Cueva spends his time with his close friends creating  music and videos with his group, Lil Crafters. Be sure and check out the Lil Crafters on YouTube.
About the Contributor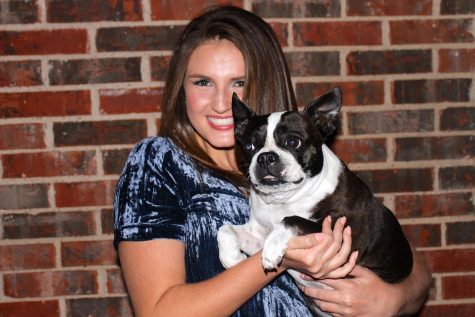 Mary Hana Spencer, Forum Editor
Mary Hana Spencer is a Senior at McKinney Christian Academy. She has attended MCA since the 8th grade, and she has had the opportunity to meet some awesome...