See You at the Pole
A Day When Students Gather Around Their School's Flagpole to Pray for Their Country
Every year, on the last Wednesday of September, students across the nation arrive early to school to gather around their flag pole and pray together for their country. Some Upper, Middle, and Lower school students took part in this annual tradition this year.  Senior praise band members, Charlie Stubbs and McKinley Tyler, led the group in a couple worship songs. After, the group split up into smaller groups of about three people to pray for the students in America, our leaders, and missionaries across the globe. Once the groups had finished, everyone came together and Pastor Trey prayed.
The Lower School students all gathered around the flagpole together at eight in the morning and were led by five of the fifth grade "Big DOGs" in prayer. Jack Mejan prayed for the police and fireman. Caleb Atherton prayed for the military. Leslee Buchanan  prayed for our government. Judd Witte prayed for students across the nation who were at their flagpoles praying. Joy Allen closed the Lower School out by praying for the families at MCA. This teaches the kids, that even at a young age, their prayers can make a difference. 
About the Contributor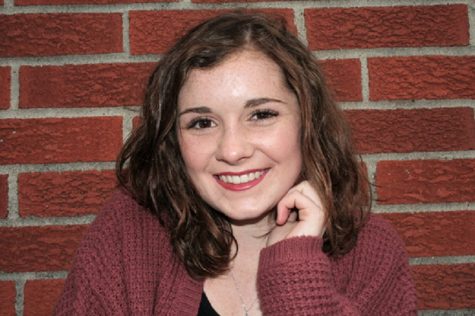 Juliana Roller, Editor-in-Chief
Juliana Roller was born in Houston, Texas, but moved to the wonderful, growing city of McKinney in May 2003 and has been here ever since. She started attending...