Senior Spotlight
Avery Phillips and Griffin Lee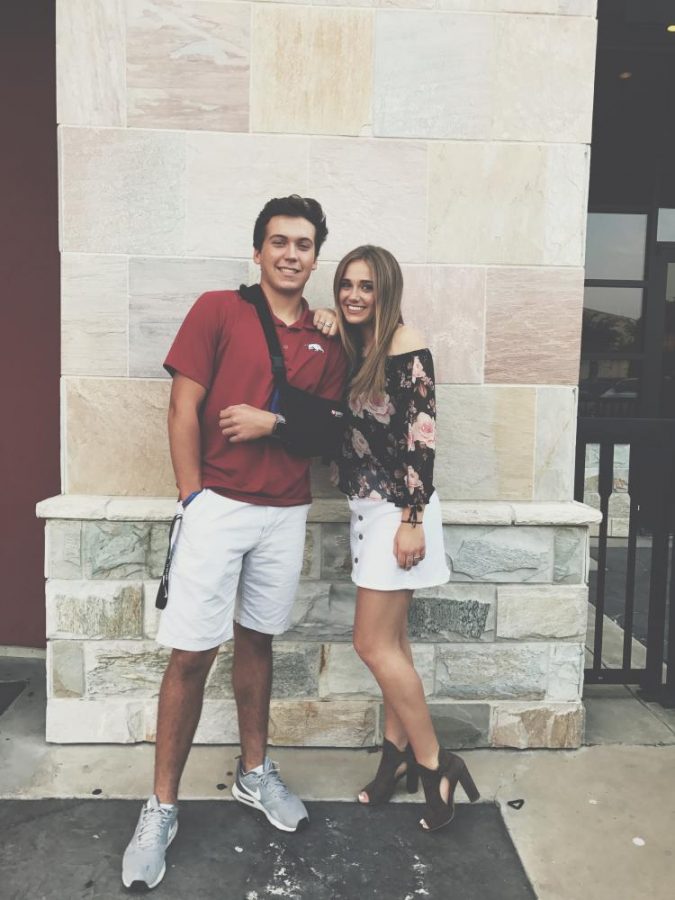 This week's Senior Spotlight features Avery Phillips and Griffin Lee.
Avery Phillips has attended McKinney Christian Academy since the third grade. During her high school career Phillips has played center midfield in Varsity Soccer and in Varsity Volleyball she plays six rotation outside hitter. This year she also serves her volleyball team as a captain. Outside of school, she enjoys spending her time with friends and family. Phillips is not quite sure what school she wants to attend, but she hopes to study nursing. Her favorite Bible verse it John 3:30. Phillips is a bright student and a great friend known for her positivity and her ability to make anyone laugh.
Griffin Lee has attended MCA since eighth grade. During his high school career Lee has played on the Varsity Football team. This year Lee leads his team as a senior captain. Outside of school, he spends his time with his family, friends, and especially his girlfriend, Avery Phillips. He would like to attend Stephen F. Austin to study business. His favorite Bible verse is Romans 10:9. During his five years at MCA, Lee has proven himself to be a kind, hardworking student.