Amazon Smile
Giving to MCA has never been so simple. All you do is shop, save, and give.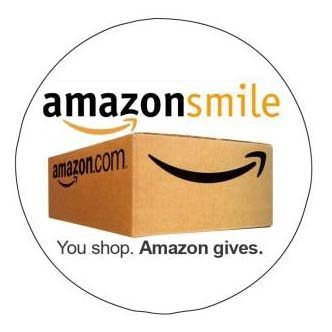 Averi Blakley, Staff Writer
October 23, 2017
Amazon Smile is the perfect way to support MCA, just by shopping. It will be the exact same low prices and wide selection as Amazon.com, but Amazon will donate part of your purchase price to MCA. Go to smile.amazon.com on your computer or mobile device. Before you shop on your first visit, you need to "select a charitable organization." then click Mckinney Christian Academy. This will enable MCA to receive donations from your purchases. After that all you have to do is shop. You can even use your personal amazon account to help give to MCA. Help MCA by shopping for Christmas, birthdays, or even groceries through Amazon smile.
Click here to start shopping now: https://smile.amazon.com/