Senior Spotlight
Kjerstyn Franzmeier and Judson Williams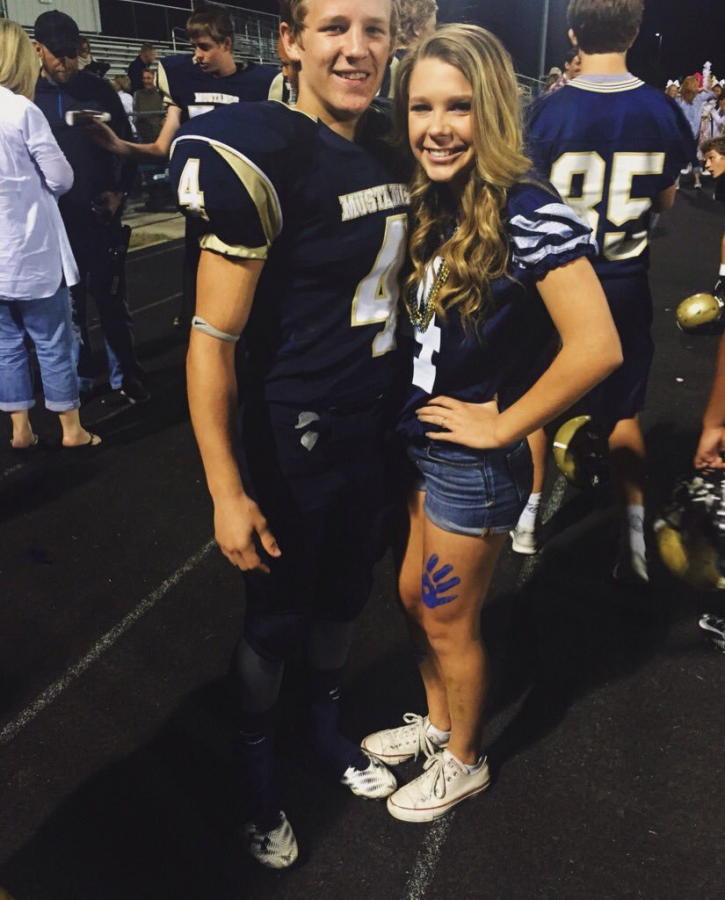 This week's Senior Spotlight features Kjerstyn Franzmeier and Judson Williams.
Kjerstyn "KJ" Franzmeier has attended MCA is sixth grade. She has participated in Cross Country, and Varsity Soccer. She is also a member of NHS. Whether is it going on trips or going to the lake, she enjoys spending time with her family and friends, especially Mary Hana Spencer.  She is also the funniest, kindest, prettiest, and most down to earth person in the world. She hopes to attend Baylor University to study Fashion Merchandising. Her favorite Bible verse is 2 Corinthians 4:7-9. Kjerstyn Franzmeier is not only a great student, but she is also a great friend.
Judson Williams is another great student graduating with the class of 2018. Williams has attended MCA since kindergarten. He has participated in National Honor Society, Varsity Football, and Varsity Wrestling. He is a hard worker and always displays a great attitude. Not only is he a great athlete, Williams is a great and genuine friend to anyone. Outside of school and sports, he goes on mission trips to the Dominican Republic, spends time with his family, friends, his dog, Shooter, and lifting. He hopes to attend Bethel University to study Biochemistry. His favorite Bible verse is Psalm 1:1-3. Judson will be the last Williams boy to graduate from MCA, but he is leaving behind a great legacy. MCA wishes him nothing but the best after her graduates in May.