Heard Museum
The Second Graders had a Blast from the Past Learning Experience at the Heard Museum.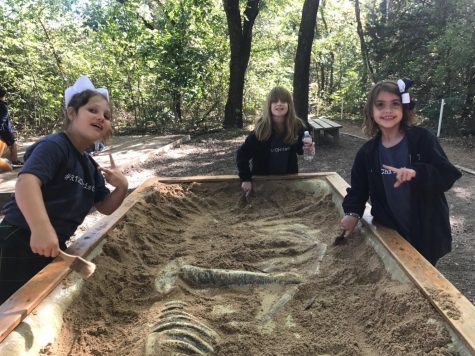 On October 18th, the second graders went on a field trip to the Heard Museum. After studying fossils and creationism versus evolutionism, the students were ready to see real fossils and spend time at the museum. Arranged by second grade teachers, Mrs. Atherton and Mrs. Francis, the students had a great time. A favorite exhibit of the second graders was the robotic dinosaurs. Second grader, Megan Moates, said, "One even sprayed water at us." The Heard museum is a science museum and wildlife center located in McKinney. Francis said, "We went to the Heard museum as part of our studies on fossils, and more specifically from the perspective of creationism versus evolutionism." There are many different exhibits and activities to participate in. The students went on a trail to see robotic dinosaurs, toured the grounds, went to a butterfly exhibit, and saw wounded animals the Heard is caring for.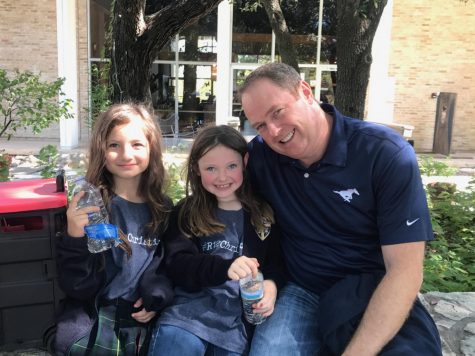 After the field trip, the second graders had a Dino day at school. They had a fossil dig, made paper mache dino eggs, and ate lots of dinosaur themed treats. The students compared and contrasted different bones, and tried to put together a bag of chicken legs. Due to these various activities throughout the two days, the second graders were able to expand their knowledge about dinosaurs, fossils, and our planet.