U.S. Bureau of Engraving and Printing
Fifth grade students attended the U.S. Bureau of Engraving and Printing while studying assembly lines in class.
The fifth grade classes went to the U.S. Bureau of Engraving and Printing on Thursday December 7th. The students went on this educational field trip because they are currently studying the Industrial Revolution and the development of the assembly line. This plant is an excellent example of the manufacturing process. The U.S. Bureau of Engraving and Printing is located in Frisco, and over half of the nation's currency is produced in Fort Worth. The fifth graders got the chance to see the history of the U.S. currency in interactive exhibits, and they also got the chance to see how our money is made. Currency manufacturing is a very complex process and the students got a front row seat to the whole process. Fifth grader Caleb Atherton said, "I thought it was a fun field trip because I got to see thousands and thousands of dollars being made, and the process was really cool." This field trip was an entertaining and educational experience for the fifth graders, and they learned a lot more about assembly lines and U.S. currency.
About the Contributor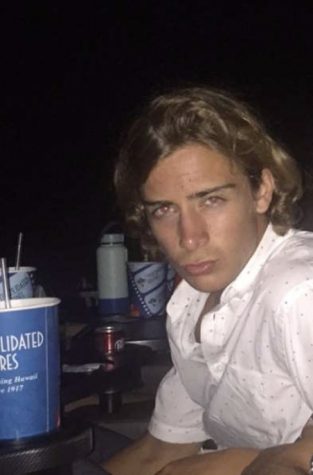 Sam Harrell, Sports Editor
Sam Harrell is in his Senior year at McKinney Christian Academy. This is his 12th year at MCA and his final year of high school. Sam enjoys playing sports...