All-Region Band Winners
Freshman and Eighth Grader Accomplish Greatness
After their competitive auditions on December 1 and 2, freshman Jake Gerardis and eighth-grader Abigail Dahl found out that they had won a seat in several notable bands. Eighth-grader Abigail Dahl auditioned for a spot in the public school All-Region band on the French horn, competing against students from cities across North Texas. She won 1st chair top band out of 39 other auditioners. Band director Ken Snow stated, "Abigail is the hardest working music student I have ever had at MCA, but not just in music; she gives 100% to anything she is involved with at MCA.
Gerardis auditioned for both public school All-Region Band and private school All-State Band on euphonium. This is a monumental feat for Gerardis because he went up against many other older and more experienced euphonium players across north Texas. Snow commented, "I am very thankful that Jake's family found their way to MCA this year." He is the only freshman to win a spot on the ATSSB All-Region Band for public school. Gerardis commented, "When I heard I had made the All-State band I was very excited and a little surprised. I have been practicing all year and I am glad my hard work finally paid off."
Next year, on January 19 and 20, 2018, both Dahl and Gerardis will attend the ATSSB All-Region Band Clinic and Concert at Princeton HS, and their concerts will be at 4:30 and 5:30 on the second day.  On January 25 through 27 Gerardis will attend the TPSMEA Clinic and Concert in Richardson, directed by Phillip Clements-Texas A&M University. After spending the first two days rehearsing his music with the band comprising of band students from across the state, he will present a concert on the evening of January 27.  In February, Dahl will have the opportunity to audition, as she did the previous year, for the TPSMEA Middle School Honor Band. Snow said, "I am very proud of these two very fine music students."
About the Contributors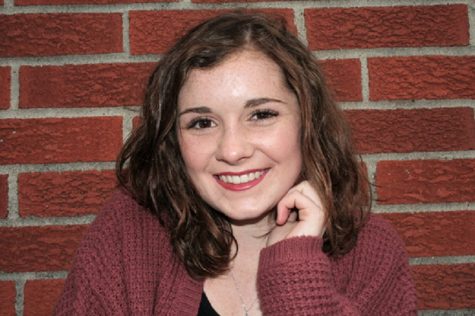 Juliana Roller, Editor-in-Chief
Juliana Roller was born in Houston, Texas, but moved to the wonderful, growing city of McKinney in May 2003 and has been here ever since. She started attending...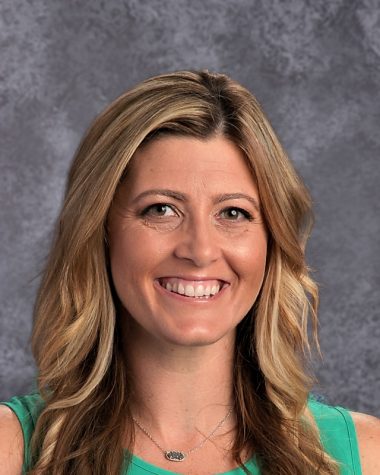 Tara Ackmann, Newspaper Advisor & Teacher
Tara joined MCA in 2011 as our JH Texas History and PE teacher as well as a Volleyball & Softball Coach. Previously, she was the assistant Athletic...