Down With the Sickness
MCA has recently been hit with a bad case of influenza. This year, according to the Washington Post, has been the worse widespread case of the flu in 13 years. At MCA's worse, 83 students were out with this unpredictable virus. The New York Times reported that flu activity is widespread in all states, except for Hawaii. With all of the dangers of the flu coming around, it is important to stay hydrated, and healthy, and participate in no social activity. Stay healthy folks!
About the Writer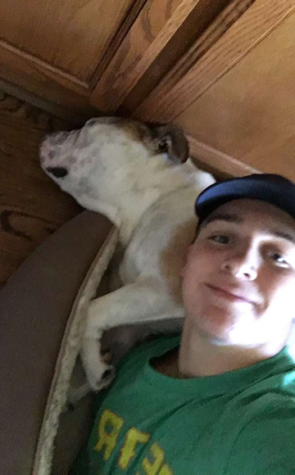 Will Harrell, Sports Writer
Will Harrell is a senior at McKinney Christian Academy. He came to MCA in 2009 and thoroughly enjoys it. He participates in football and wrestling. Will...