Nana Pudding
Lower School enjoys a fun speaker for chapel.
Every year around this time the Lower School gathers in the SLC for a puppet show. The Lower School students wait in anticipation for this major event… Nana Puddin'. Dennis Lee and his puppets put on a show for the students, which makes them laugh. Throughout the show, there is a Biblical message that is taught to the kids. This year he surrounded the show around 2 Peter. Instead of a typical chapel, this show puts the Bible in a different perspective for the younger kids and a memorable experience for most. Fifth grader, Judd Witte, said, "Nana Pudding is one of my favorite times of the year, he is so funny." Dennis Lee we will be back next year for another fun filled morning with the Lower School students.
About the Contributor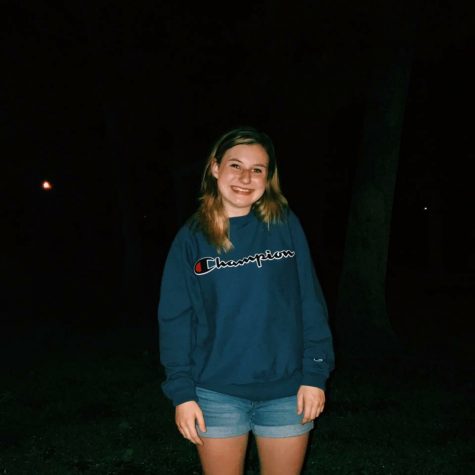 Kara Vita, Staff Writer
Kara Vita has been a student at MCA since Pre-K, but this is her first year on the newspaper staff. At school, she participates in cross country, track,...