The Miraculous Journey of Edward Tulane
A story that takes you through a stuffed bunnies journey and thoughts.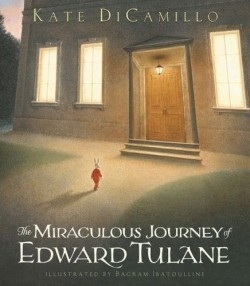 The novel is focused on a stuffed bunny who can't move or talk but he can think and feel. His name is Edward Tulane and he is one pampered stuffed rabbit. Edward is adored by his loving owner, Abilene, even though he only cares about himself. Abilene decides to take Edward with her on a cruise. Soon after being on the cruise Edward is thrown overboard by a group of boys tossing him around. The sea takes him to a new owner who cares for him. Through the years Edward gets many new owners. During these years, Edward goes through humiliation and pain. Finally, after all these years Edward is able to open up his heart to others.
About the Writer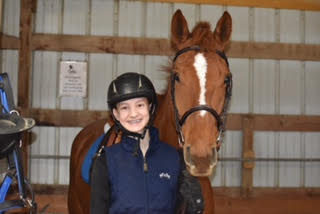 Taylor Robison, Staff Writer
My name is Taylor, I'm a sophomore and it is my first year here at MCA! I can not wait to start writing stories and working with the journalism class....