Duke Tip Students Raise the Bar
Middle School Students Shine Like Stars.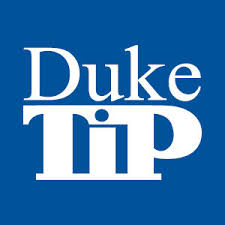 This year, eight students were awarded by the prestigious Duke Tip organization for their academic achievements. In order to receive the Duke Tip medal, students must score at least a 22 on the English, Science, and Math section of the ACT or a 550 for subsequent SAT scores. They must also score a 23 on the Reading section of the ACT or a 540 on the SAT. Middle school students Ana Kate Bohlman, Morgan Davison, Elizabeth Hampton, Belle Kanz, Tessa Norfleet, Tyler Swearingen, Jack Tallichet and Connor Wible were all selected for the Duke TIP State Award Ceremonies at UNT which will take place on May 15. Duke Tip Liason Edna Pajela said, "I love the Duke TIP program.  It allows our students the opportunity to take above-level tests, such as the ACT or SAT.  This can give them information early about areas they might want to develop early on while getting to experience and preview the test-taking process. Another reason I love the Duke TIP program and how it opens opportunities to our students, from summer programs, field studies, and field trips.  For example, many of our TIPpers participate in STEM programs such as Visioneering at SMU, Hack IT. and GIRLS STEM program at UTD.  We are also planning a field trip for our Middle School Duke TIP participants at UTD in May. Finally, Duke TIP recognizes the highest scorers on the SAT or ACT out of all the 7th Grade Talent Search participants.  I think it's wonderful that our students get to be recognized and celebrated, as we mentor them to use their gifts and talents for the kingdom of Jesus Christ."
About the Writer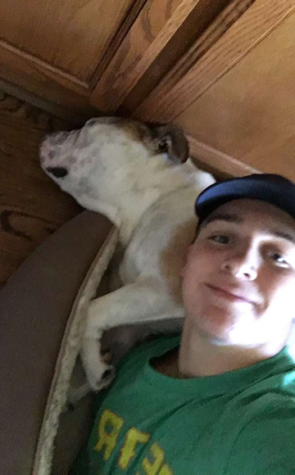 Will Harrell, Sports Writer
Will Harrell is a senior at McKinney Christian Academy. He came to MCA in 2009 and thoroughly enjoys it. He participates in football and wrestling. Will...