TPSMEA Choral Assessment
The MCA High School Choir traveled down to Houston this past weekend to attend the TPSMEA Choral Assessment.
This past weekend the MCA Upper School Choir traveled down to Houston to attend their annual TPSMEA Choral Assessment. The MCA Choir worked hard to provide three pieces of music to the judges. The songs included a Hebrew piece, an acapella piece, and a spiritual about Joshua's battle of Jericho. The judges scored all three musical pieces a "1" which is a perfect score. The MCA Choir also participated in musical sight reading, scoring a "2". The MCA Choir is directed by Janine Locke, and her hard work in directing the choir was shown in the three perfect scores given in singing. Sophomore Meredith Pogue said," We performed very well together as a choir, and we were able to blend well. We made a lot of progress throughout the last few months, and I am very proud of how we performed."
About the Writer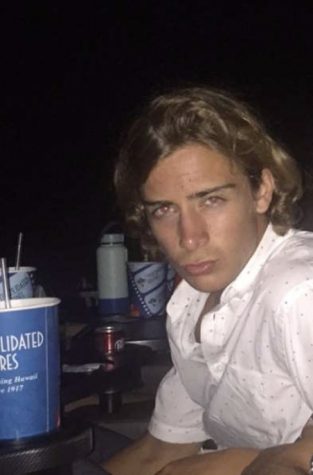 Sam Harrell, Sports Editor
Sam Harrell is in his Senior year at McKinney Christian Academy. This is his 12th year at MCA and his final year of high school. Sam enjoys playing sports...