Donuts with Dads Day
The Pre-K class held their annual Dads and Donuts Day on Thursday September 27. Spending their time with their dads, they enjoyed some delicious donuts, orange juice, and coffee. Before Dads and Donuts Day, each of the students made their dads a colorful "My Dad is My Hero" tie that says on the inside what they love about them. As the dads walked through the door, the students presented their gifts. The dads wore them until they went home. Pre-K teacher, Mrs, Wilkerson said, "We mainly do it for the dads and the students just to let them be together as a group. Making relationships with the parents and students is also very important to us." The students loved the day and enjoyed spending it with their dads. At the end of the get together, they all cleaned up, drank their last sip of orange juice and said their goodbyes as they headed back to their classes.
About the Contributor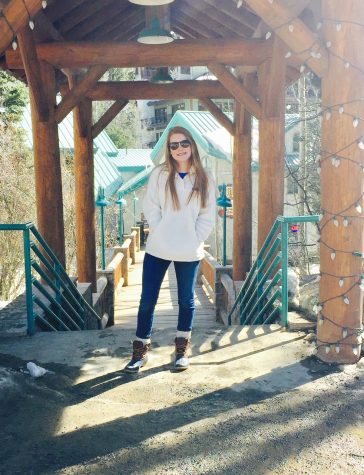 Madi Cheatham, staff writer
Madi Cheatham is a freshmen at McKinney Christian. This her 11th year being a student at MCA. She plays Volleyball, Softball, and runs Track. While on...