Thanksgiving Break
Thanksgiving break is a week away and we can celebrate our gratitude for the blessings we have.
Thanksgiving break is just around the corner. Cool weather, food, and football are commonly associated with Thanksgiving break. It is a time where families can come together and have fellowship with one another. Some common dishes made during the holiday season are turkey, stuffing, mashed potatoes, cranberry sauce, and pumpkin pie. However, some families stray away from tradition. Sophomore Annie Weichel eats enchiladas, fish, and homemade noodles. Weichel comments, "We all choose one thing we want to eat so we have a wide variety of food." One year my family had homemade tamales. Many friends gather together and a new tradition that has formed is Friendsgiving. Everyone brings a dish or dessert and they eat together. Freshman Samantha Youngblood says about hosting Friendsgiving at her house this past weekend, "Last night I had the pleasure of hosting 14 and a half of God's greatest daughters. I believe that each one of us can say that the Holy Spirit was alive and well in my living room last night. Our hearts are craving for a change and we are ready for it. Thank you God for times like these. I cannot express my gratitude towards the Lord right now because he is awesome." With Thanksgiving break around the corner, students and staff are grateful for the week off.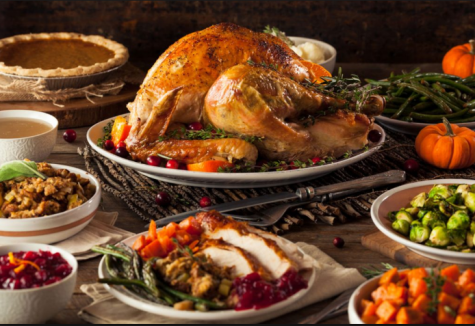 About the Contributor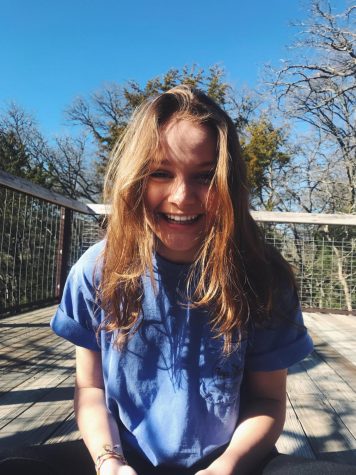 Emma Bryant, Entertainment Editor
Emma Bryant is entering her junior year at MCA. This is Emma's sixth year at MCA, and her second year in newspaper. Emma is the entertainment editor for...