Nana Puddin'
On Monday, January 14, Lower School had their annual Nana Pudding at chapel. At this chapel, the kids watch the hilarious Dennis Lee, a ventriloquist, perform with his many puppets. During his show, he puts on many acts with the puppets and demonstrates Biblical lessons throughout. Alyssa Prahl, 5, said, "I liked it a lot this time. I like how he can spread the gospel and be funny without hurting anyone's feelings." Lee has been performing at McKinney Christian for 15 plus years and continues to create memories that the kids will bring with them as they grow older. A few years ago, Dennis auditioned for America's Got Talent. He has been offered a spot on the show and it plans to air in 2022.
About the Contributors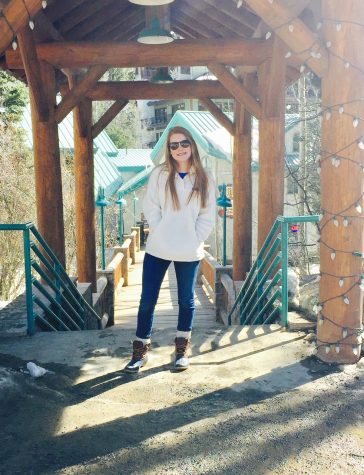 Madi Cheatham, staff writer
Madi Cheatham is a freshmen at McKinney Christian. This her 11th year being a student at MCA. She plays Volleyball, Softball, and runs Track. While on...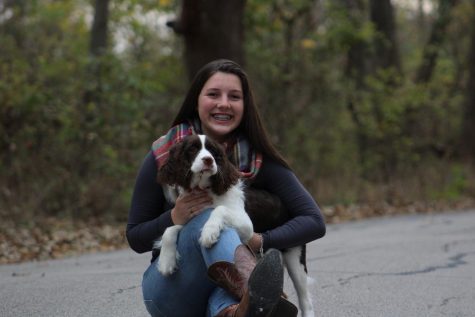 Elizabeth Etheredge, Photography Editor and Staff Writer
Elizabeth has been at MCA since Pre-K and is currently a Sophomore. This is her second year being with the Newspaper Staff and is now the Photo Editor....