New Students
Three new students enrolled in MCA in the spring semester.
Upper School started off the spring semester with three new students. Trevor Clark is a returning MCA student in ninth grade. He left MCA his sixth grade year and transferred from Melissa High School. He ran track and played football and basketball at Melissa and plans to play football at MCA. His favorite class at MCA is Biology.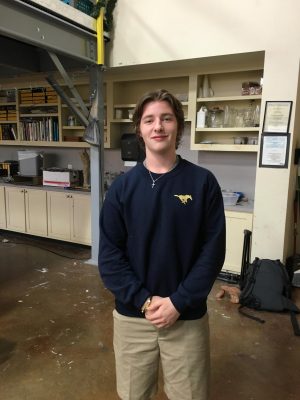 Cole Wilkinson is a sophomore who transferred from Allen High School and is already involved with the Mustang basketball team. Wilkinson says, "English is my favorite class because it is one of my smaller classes and while we get our work done we also have fun. I was a little nervous to meet new people, but I really like the small school setting that provides a better learning environment."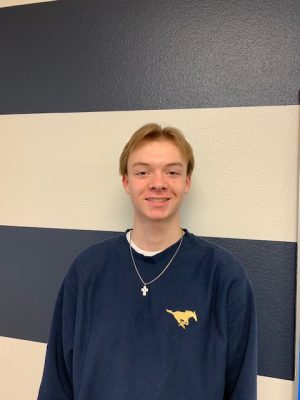 Sarah Suastegui is a new junior who also transferred from Allen High School. She chose MCA because she went on a tour and really liked it. She was involved in the Color Guard at Allen, and is excited to participate in Cross County at MCA. Her favorite class is Physics.
MCA also welcomed a new first grader, Kaleb Switzer, who moved from Oklahoma. His love and passion is football.
To learn more about McKinney Christian or the enrollment process, attached is a link to the admissions http://mckinneychristian.org/admissions