Preparing For Guatemala Mission Trip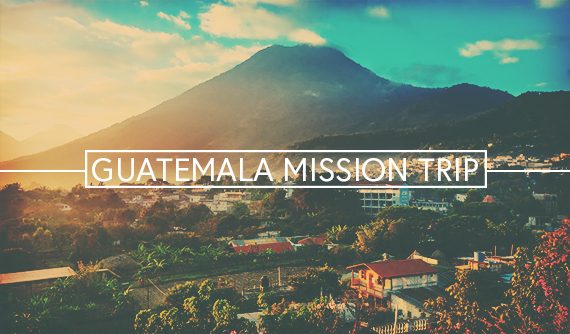 Missions week is just around the corner and some MCA Upper School students are heading to Guatemala. They have been meeting every Friday to pray and talk about the upcoming mission trip. The students are excited to spread God's word and show God's love. They have been preparing for this trip for weeks by praying, gathering supplies, and spending time with one another to build relationships. Junior Waverly Frisbie said, "Not only am I extremely excited to spread God's word with these people, but I'm also looking forward to building relationships and drawing closer to Jesus."
The students will be leaving early on Saturday, March 2 and will return Friday, March 8. While they are there, they will be helping the families in El Zapote. They will be repairing roofs and going to the local schools to witness to the kids and teachers.
Matthew 28:19 says, "Go therefore and make disciples of all nations, baptizing them in the name of the Father and of the Son and of the Holy Spirit."
About the Writer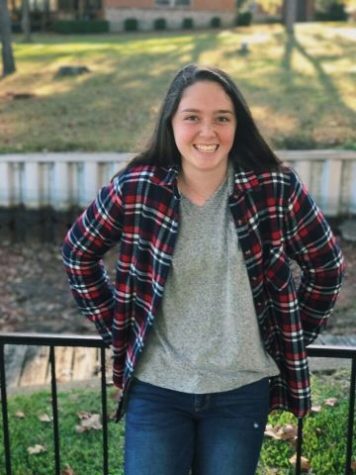 Jolie Clow, staff writer
Jolie Clow is a junior at McKinney Christian Academy. She has been at MCA for eleven years. She is involved in varsity girls basketball and choir. Her...