Preview to 2019 Missions Week
Starting Saturday, February 2nd, Upper School will start its annual missions week. Some students will travel to different places while some stay local. Eighteen freshmen students will travel to Costa Rica and serve in two different local schools. The rest of the freshmen will transform classrooms into different countries for Lower School students, team building at Group Dynamix, one local mission, and help with Lower School Kite Day. Sophomores will go on a college tour. They will visit schools such as LeTourneau University, University of Texas, Stephen F. Austin University, Texas A&M University, Baylor University, University of Oklahoma, Oklahoma State University, and Oklahoma Baptist University. Juniors and Seniors will go to one of five different locations. Some will stay local and do missions in the McKinney-Dallas area. While others will go to San Antonio and build houses. Some juniors and seniors will travel to Arkansas Dream Center and will spend time with children that come from broken homes. Some will travel a little farther to places like The Dominican Republic and Guatemala. In The Dominican Republic, students will do ESL lessons, Bible lessons, music, skits, and games in local schools. In Guatemala, students will do construction work and spend time with the children in their schools. There will be a chapel service to pray of all the students and teachers serving Friday March 1.
About the Writer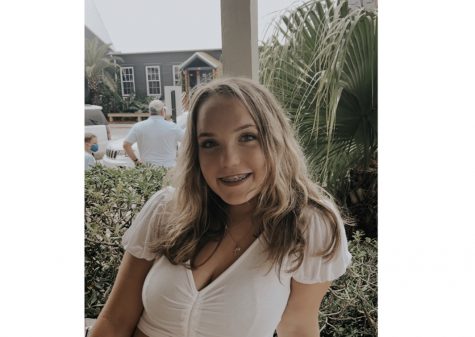 Samantha Youngblood, Campus Editor
Samantha Youngblood has been attending MCA since 2015 and is currently a junior. This is her third year on the Mane Edition staff. Samantha is the captain...