MCA Guatemala Mission Trip 2019
A group of MCA students journeyed to Guatemala the week prior to Spring Break for a mission trip. Students from all grades in Upper School were present along with MCA chaperones and families. The Grays, Boyds, Chinners, and Michael Tucker attended the trip as helpers and chaperones. The mission trip mainly involved leading students in a Bible study and building houses for two older women. The MCA students lead a two day Bible study for students in the small remote village of Zapote. They also set aside time in these two days for the construction of two houses and two brick ovens. After the two-day bible study with the students of Zapote, they threw a fiesta for them on the third day. And the next day, the MCA students were able to take the younger students from Zapote on a trip to the zoo. The next day the MCA students traveled back home; the trip was productive and an impact was made. Junior Wave Frisbie said, " Being able to go on a trip to Guatemala was an extremely great experience. Not only was I able to teach people about the Lord, but I was able to serve the community."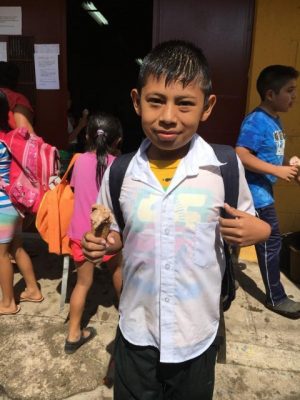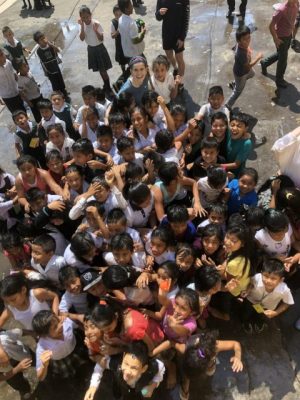 About the Contributors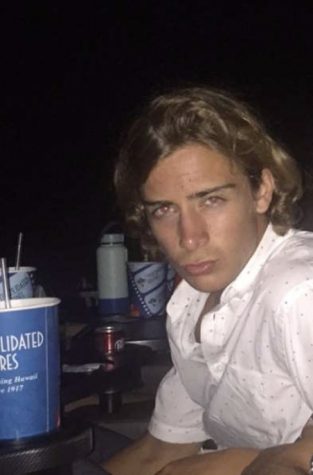 Sam Harrell, Sports Editor
Sam Harrell is in his Senior year at McKinney Christian Academy. This is his 12th year at MCA and his final year of high school. Sam enjoys playing sports...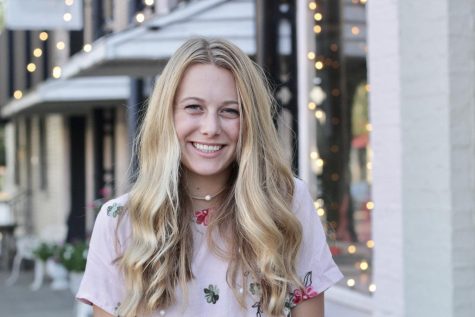 Kate Witte, Sports Editor
Kate Witte joined MCA in 2006 and has been here since. She has been on the newspaper staff since freshman year but is now taking on the role of Sports...