Freshmen Local Missions
During Missions Week, the majority of the freshmen class stayed local while the rest went to Costa Rica. While staying local, the freshmen decorated Upper School classrooms for the country they were given to present to the Lower School students. They used colorful streamers, flags, and anything else that represented their country. The Lower School students traveled door to door learning and visiting each country. The country that the students and teachers voted best overall was Brazil.
The freshman also experienced Group Dynamix as a class. Group Dynamix is to connect people in fun ways. What sets them apart from other team building companies, is facilitating activities that improve relationships, increase camaraderie, and encourage collaboration. Group Dynamix brought the grade together and opened up a wider sense of trust through team building.
On the third day of Missions Week, the freshmen went to the Shelton's, an MCA family's property, to do some work. The property has greenhouses and a barn. The greenhouses were built to provide herbs, vegetables, and fruit for the cafe on McKinney Square, Hugs Cafe. Hugs Cafe is a non-profit organization that provides jobs for teen adults with special needs. While working at the Shelton's, the students painted a barn and worked on replacing plants in the greenhouses. They also worked with three boys who have special needs on the property.
The last day of Missions Week was Kite Day. Kite Day is an annual Lower School event in which the Lower School students and their families look forward to flying their kites with the Freshmen. It brings younger and older grades together and is fun for the students to meet new friends. Freshman, Lizzie Smith said, "During Missions Week, we got to spend a lot of time together as a grade and also with the Lower School. This was an opportunity we don't usually get, so that was exciting. I also really enjoyed helping out at the Hugs greenhouse and getting to see what the Hugs ministry is doing in McKinney. I think the week was really great and everyone that stayed local enjoyed what we learned about each other outside of a typical classroom setting."
About the Contributors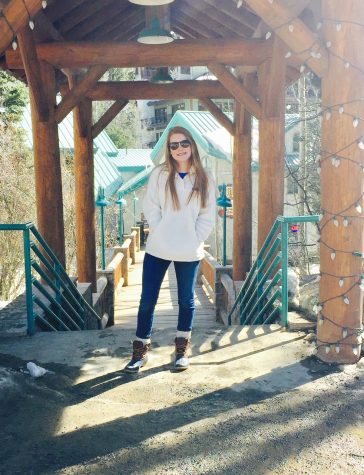 Madi Cheatham, staff writer
Madi Cheatham is a freshmen at McKinney Christian. This her 11th year being a student at MCA. She plays Volleyball, Softball, and runs Track. While on...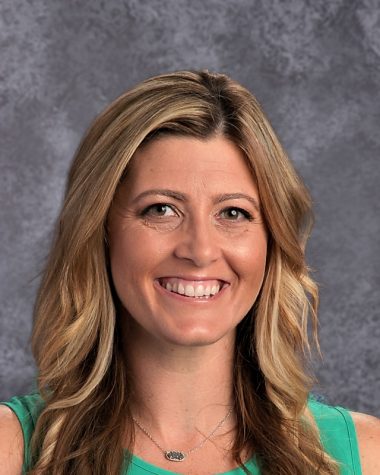 Tara Ackmann, Newspaper Advisor & Teacher
Tara joined MCA in 2011 as our JH Texas History and PE teacher as well as a Volleyball & Softball Coach. Previously, she was the assistant Athletic...