Costa Rica 2019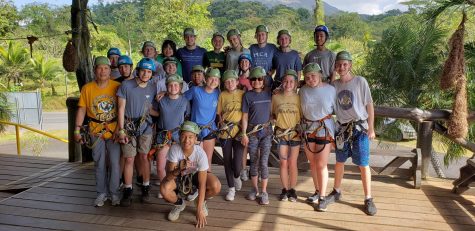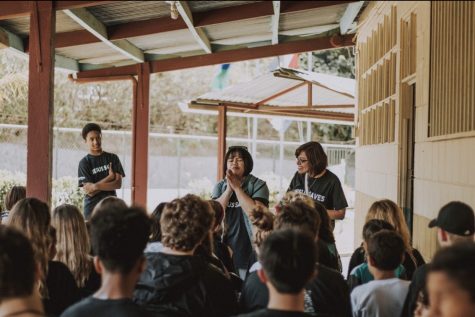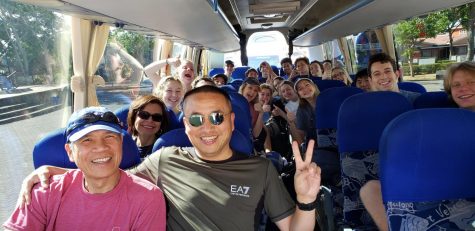 For the second year in a row, a group of MCA freshmen had the chance to go to Costa Rica during Missions Week. The group consisted of 18 students lead by MCA teachers, Edna Pajela and Senora Litwin. Pajela's husband, Lem Pajela, and Junior leaders, JD Hamilton and Graham Kraft, also attended. The team arrived in San Jose on Saturday and spent the day exploring the city. On Sunday, they visited a coffee plantation, a church, and an ox cart factory. Monday, the group visited a local school. At the school, freshmen Kate Graesser, Grant Hursh, and Samantha Youngblood shared their testimony with the children. Students also played games with the children, sang songs, and shared the good news of the Gospel. The team also went on a hike through the Monteverde Cloud Forest that day also. On Tuesday, they went back to the school for a final fiesta. A few tears were shed when saying goodbye to the children. Freshman Sebastian Claudio said, "It was very emotional when you know that you're bringing Christ and bearing gifts to those who truly need it. They were jumping for joy over school supplies which is something that we all usually dread buying. Just knowing that we are making a big difference over something so small. I know we will all remember that forever."  After spending time at the school, they traveled almost all day to the Arenal Volcano area. On Wednesday, the team visited and toured another local school that performed several dances for the students. That day they also visited La Fortuna Waterfall to swim. Right after making the hike up 500 steps up the stairs, they all went to a resort to swim in the natural hot springs. Thursday, the last full day, was a day full of surprises. First, the team visited a restaurant with Iguanas and purchased cactus ice cream. Next, they visited La Paz Waterfalls and Peace Lodge Gardens. There, they got to see refuge animals like monkeys, birds, snakes, butterflies, and jaguars. They also visited three waterfalls on the property. Thursday night, the team had a final dinner and a salsa fiesta led by Senora Litwin and the team's tour guide, Senor Herson. The team left early Friday morning. Overall, the students had an amazing time. Many students would say that this trip changed their heart and that they would love to go back.
About the Contributor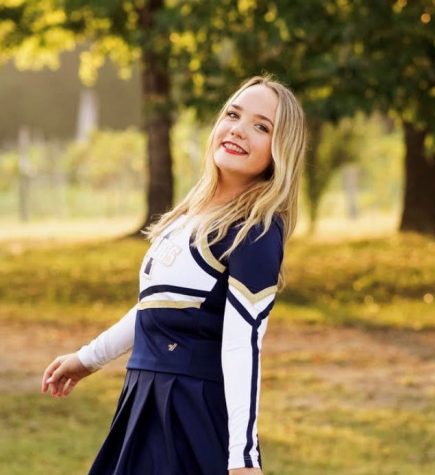 Samantha Youngblood, Editor-In-Chief
Samantha Youngblood has been attending MCA since 2015 and is currently a senior. This is her fourth year on the Mane Edition staff and is the Editor-in-Chief...