MCA Softball Brings In Another Non-District Win.
On Tuesday, April 2, the Varsity softball team beat Parish 21-7.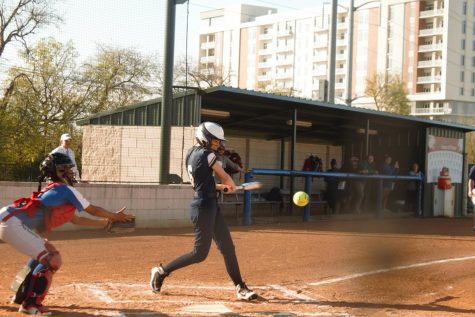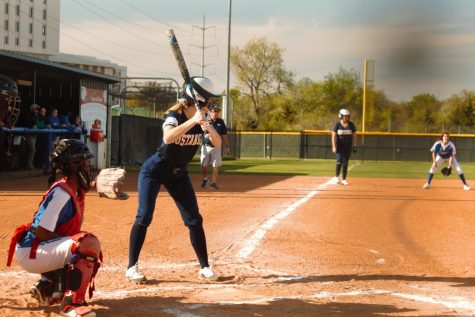 The Varsity softball team played Parish Episcopal school on Tuesday, April 2. The game was held to five runs per half inning and 90 minutes. With three girls unable to play due to injuries or other sports, the team consisted of only eight players. Because of this, the team received an out every time they started the line-up to make up for the missing ninth batter. The team was also missing their catcher, Junior, Campbell Martin, due to a concussion from a previous game. To make up for Martin's injury, the team used their two pitchers interchangeably as pitcher and catcher. Even with all the struggles the team faced, they still pulled through with a 21-7 win.