2019 Lower School Mustang Fun Run
On Thursday, October 10, the Lower School students participated in the Mustang Fun Run. The Fun Run is a fun and exciting two-week program that teaches important character traits and raises money which goes toward helping MCA. The Lower School students raise money from friends and family for each lap they run. When weather permits, the run is held outside on the practice field. The last two years, the students ran laps inside the gym and listened to upbeat music. The school has been orchestrating Fun Run for five years. Last year, the students set a goal of raising over $30,000 and if they reached it, the students would get to slime Lower School Principal, Chris Hydock. They set the same financial goal this year but with the reward of a water fight at the end of the year. The money from the Fun Run goes to the Spirit of Giving Annual Fund. The Spirit of Giving Annual Fund helps the school by allowing the school to purchase needs that are not covered by tuition. This enhances the learning experience for all MCA students. The last two years, the students not only reached their goal but exceeded it. Hydock said, "The kids love the Fun Run. We have character videos every day and I talk about the character videos, and they build each day. There's a theme from last year that carried over to this year so that's a lot of fun." When Hydock was asked what his favorite part of the Fun Run was, he said, "Dressing up. I enjoy dressing up and having fun with the kids." The administrators love the Fun Run as much as the kids. Next year, the school hopes to once again exceed their goal so that the students can get their prize, and most importantly, they can raise funds that will benefit the school.
About the Contributor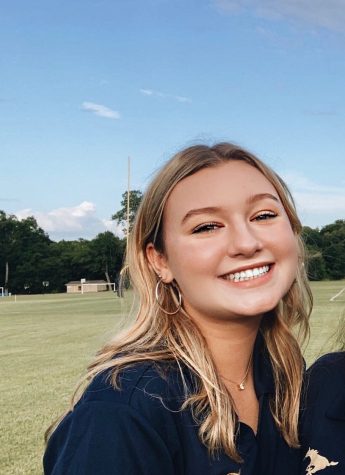 Karissa Harrison, Campus Editor
Karissa Harrison is a junior at MCA. She started at MCA in 2017. This is her third year on the Newspaper staff and she is extremely excited to be writing...